ЧОВЕЧКАТА ВЕРБА, ЖЕЛБА И СУДБИНА ВО ДЕЛАТА НА МАКЕДОНСКИТЕ ПИСАТЕЛИ ПОСВЕТЕНИ НА ПЕРИОДОТ НА БАЛКАНСКИТЕ ВОЈНИ
Jasmina Mojsieva-Gusheva

Institute of Macedonian Literature, "Ss. Cyril and Methodius" University, Skopje, Macedonia
Abstract
The title of the topic is based on associative ventures and visions of the Macedonian writers Mitko Madžunkov, Kole Čašule, Atanas Vangelov and Slavko Janevski about the unfortunate destiny of Macedonian people during the Balkan Wars, who always fight against each other. For centuries the Balkans have been a background of several major religions, a bulk of languages, not understandable for each other totally, having customs and habits which are stranger for Balkan neighbors than those of Western Europe. In this tiny region are concentrated various diverse models of cultures, which are scarcely known to each other. In such inherited environment, fairly late (in 19th century) started the struggle for establishing Balkan nation – states, i.e. political forms reunited around one ethnos, one religion, one language. Therefore, it is not strange that in the struggle were included all aggressive methods to resolve all national questions such as genocide, ethnic purging, violent movements, rechristening and renaming. All those events influenced forming characteristic features of the Balkans, such as hypocrisy, stubbornness, non-confidence, fear of new activity and of movement. All those features implemented in the character of the Balkans burden the process known as habitualisation, comprising of changing the unusual, unknown and foreign into usual, known and domestic. That process has difficulties in its functioning in the Balkans, because it is immediately connected with violence. Particularly, when the Balkans understand that peoples identity is not unique and that the word, being a whole so far, consists of a range of diverse and even antagonistic worlds. Afterwards conflict situations appear, so that everyone feels insecure and unsatisfied. Such statements can surely be confirmed by a range of examples in the Balkans' history. All of this human experience is elaborated in the works of Macedonian writers Mitko Madžunkov, Kole Čašule, Atanas Vangelov and Slavko Janevski. Having written about diverse civilizations, religions and nations, they uncover the roots of the contemporary conditions and events in the Balkans.
Downloads
Download data is not yet available.
References
Вангелов, Атанас.2002. Див занес. Скопје:Култура.
Друговац Миодраг. 1990. Историја на македонската книжевност.
Скопје:Мисла.
Златна книга 100 години ВМРО. 1993. Скопје:Глас на ВМРО-ДПМНЕ.
Историја на македонскиот народ. 2003. Скопје:ИНИ.
Јаневски Славко. 1972. Ни балканците не се без судбина. во Омарнини.
Скопје:НИП "Нова Македонија".
Маџунков, Митко. 1993. Кон другата земја. Скопје: Култура, Македонска
книга.
Harrison, J.E. 1903. Prolegomena to the Study of Greek Religion. Cambridge.
Чашуле Коле. 1984. Простум. Скопје:Мисла.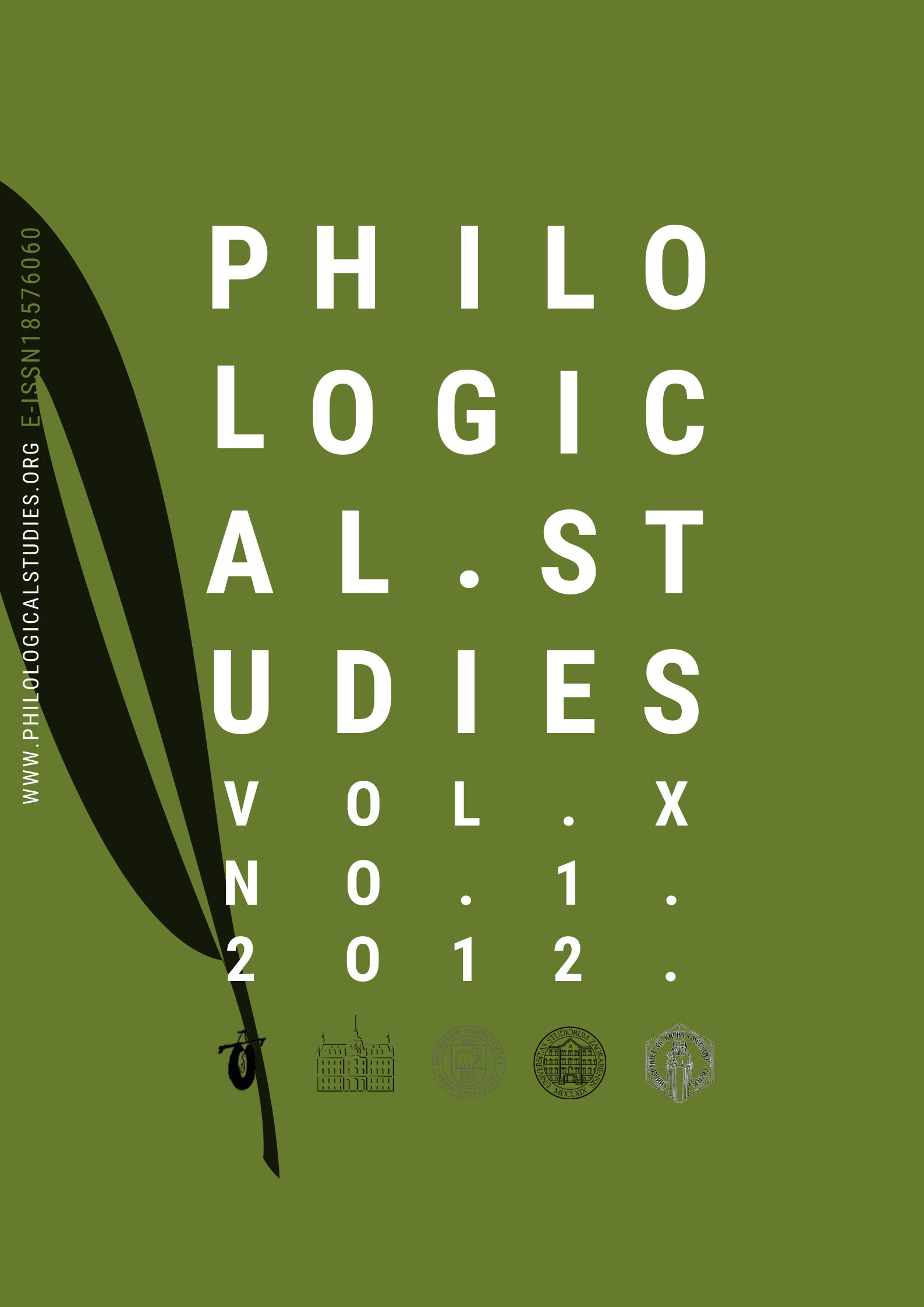 Section
History and Philology