MEDICAL TREATMENT OF MACEDONIANS IN 19th CENTURY
Silvana Sidorovska-Chupovska

Insitute of National History "Ss. Cyril and Methodius" University Skopje Macedonia
Keywords:
Macedonian, medical treatment, health, hygienic conditions diseases, superstitions, pharmacopoeia, preventive measures, physician-empiricists
Abstract
Most of Macedonian population lived in unhygienic conditions, which was the cause for many diseases. Illiterate population sought their remedy in folk medicine. Macedonian leaders of the National Revival and physicians greatly contributed to raising the population's awareness. With their activities and manner of curing they helped the population to overcome their stuffiness.
Downloads
Download data is not yet available.
References
Алваџоски.К.,Котески.Б.,Симитчиев.Х.2001.Развојот на здравството во
регионот на Прилеп, Крушево и Македонски Брод. Друштво за наука
и уметност. Прилеп. 72.
Георгиевски. М.2008. Поглед кон ракописните лекарственици во Македонија,
Зборник на трудови. Штип. 344.
Гушевска. Л. 2008. Македонските лекарственици од XIX век, Зборник:
Македонија помеѓу Византискиот комонвелт и Европската унија.
Скопје. 97.
Етнологија на македонците.1996. Македонска академија на науките и
уметностите (МАНУ). Скопје. 248.
Светозаревиќ.Б/Покорни.2010. Здравството во Тетово и Тетовско во XIX и
XX век. Тетово. 7-8.
Македонија во делата на странските патописци 1875-1878. 2001. Подготвил:
Александар Матковски. 273.
Марко Цепенков. Автобиографија. Материјали, литературни творби.1972.
Редактор: Блаже Ристовски. Скопје.309-312.
Марко Цепенков. Одбрани текстови.1974.Избор и коментар Гане Тодоровски.
Скопје. 40-41.
Петков.Г.,Ступар.Д.1990.Македонската емпириска медицина и фармација во
XIX век. "Прилози". № 2. Штип. 11-12.
Румелийски делници и празници от XVIII век.1978. Отечествен фронт.
София.240.
Стојановски. Н.1999.Здравствена култура во Велес и велешко од минатото до
крајот на 20 век. Друштво за наука и уметност (ДНУ)-Велес. Велес.
97.
Цепенков. Марко. 1972. Народни верувања. Детски игри.Скопје. 129.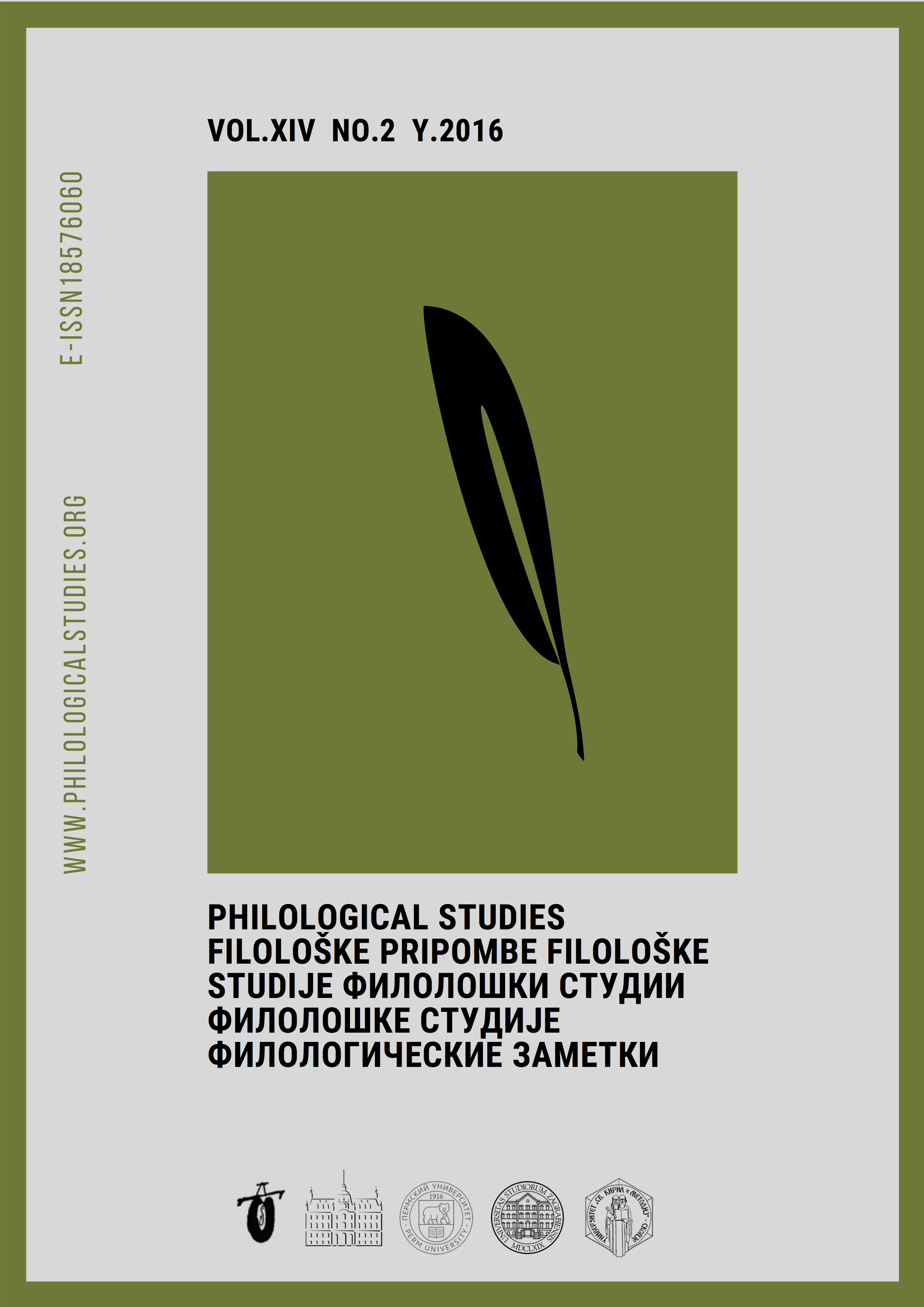 Section
Philosophical-Cultural Problems