ПЕРСПЕКТИВАТА НА ПРЕМЕСТЕНОСТА ВО МУЗЕЈ НА БЕЗУСЛОВНОТО ПРЕДАВАЊЕ И ВО МИНИСТЕРСТВО НА БОЛКАТА ОД ДУБРАВКА УГРЕШИЌ
Goce Smilevski

Institute of Macedonian Literature, "Ss. Cyril and Methodius" University, Skopje, Macedonia
Keywords:
Dubravka Ugrešić, loss, homeland, language, identity, culture, dislocation, exile
Abstract
In his essay Reflections on Exile, Edward Said points that, while "most people are principally aware of one culture, one setting, one home; exiles are aware of at least two, and this plurality of vision gives rise to an awareness of simultaneous dimensions, an awareness that – to borrow a phrase from music – in contrapuntal". This text examines this contrapuntal awareness of the characters from the novels The Museum of Unconditional Surrender and Ministry of Pain by Dubravka Ugrešić.
Downloads
Download data is not yet available.
References
Bojm, Svetlana. 2005. Budućnost nostalgije. Geopoetika: Beograd.
Lukić, Jasmina. 2006. "Imaginarne geografije egzila: Berlin i Rijeka kao fikcionalni
toponimi u prozi Dubravke Ugrešić i Daše Drndić." Čovjek, prostor, vrijeme.
Prir.: Benčić, Živa; Fališevac, Dunja. Str. 461-477.
Said, Edward. 2001. Reflections on Exile. Granta Books: London.
Seyhan, Azade. 2001. Writing Outside the Nation. Princeton University Press:
Princeton, Oxford.
Угрешиќ, Дубравка. 2002. Музеј на безусловното предавање. Превод:
Владимир Јанковски. Сигмапрес: Скопје.
Угрешиќ, Дубравка. 2005. Министерство на болката. Превод: Маја
Бојаџиевска. Сигмапрес: Скопје.
Ugrešić, Dubravka. 2005 a. Nikog nema doma. Fabrika knjiga: Beograd.
Freud, Sigmund. 2006. The Penguin Freud Reader. Ed.: Philips, Adam. New York,
London: Penguin Books, 2006.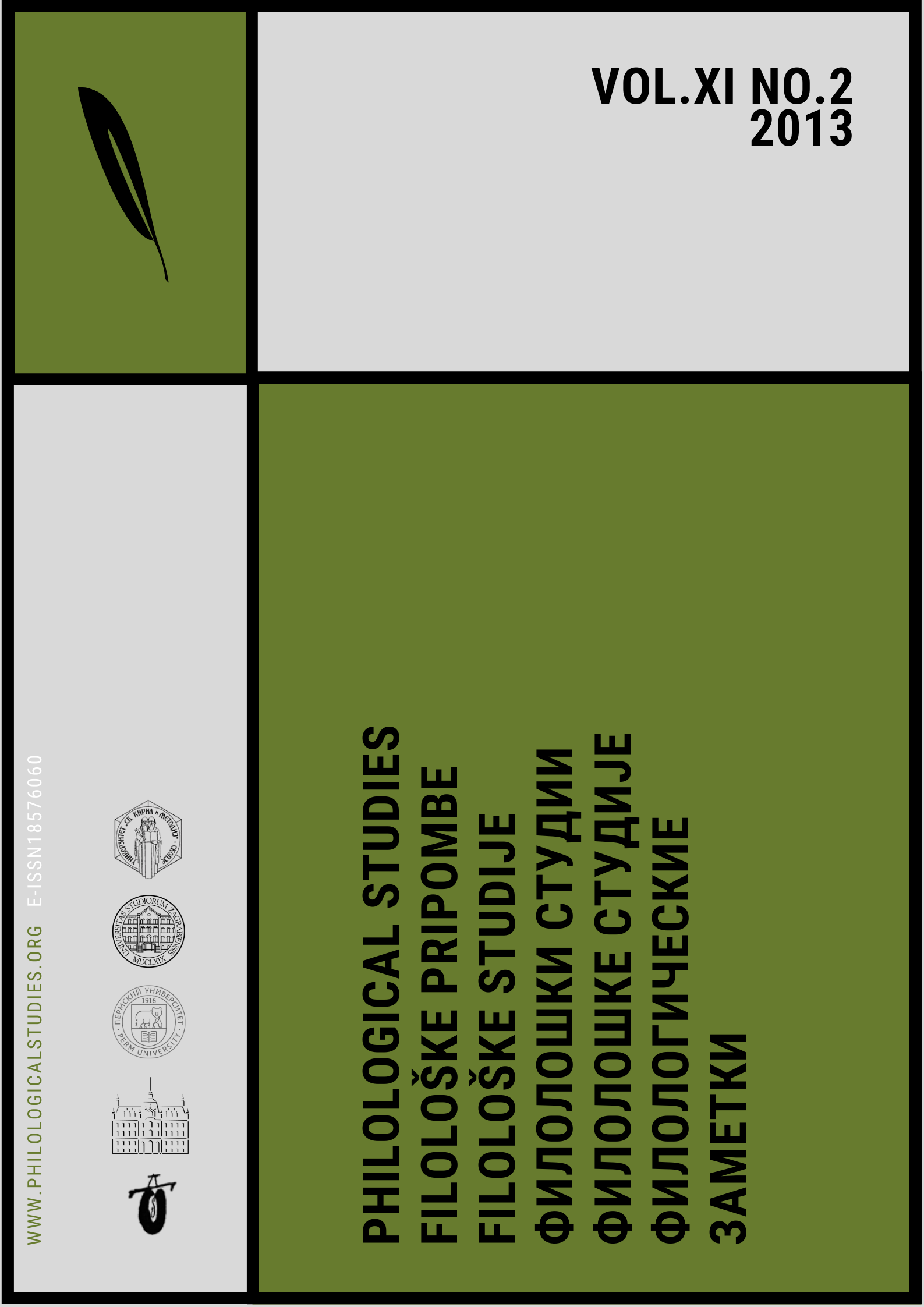 Section
Literature in Intercultural Context