THE OCTOBER REVOLUTION IN GERMAN THEATRE: PISCATOR'S "RASPUTIN"
Monika Bregović

University of Zagreb, Zagreb, Croatia
Keywords:
Erwin Piscator, documentary theatre, the October Revolution, "Rasputin", remediation, film
Abstract
Erwin Piscator imagined his political theatre as supporting communism, which he perceived as an alternative to the capitalism of Weimer Germany. Many of Piscator's performances stage dramatic stories of the subversion of capitalism, advocating an October revolution on the German soil. One of the crucial features of Piscator's theatre is the use of technology, which is central for his concept of political theatre. One of the most important performances in which Piscator successfully integrated technology into theatre is his "Rasputin", a piece of theatre which explicitly reflects Piscator's ideology. The performance deals with the Russian revolution, advocating a global subversion of the regime of capitalism. In addition, Piscator's "Rasputin" reflects the implications of the use of technology in theatre, and the possible interactions between different media – film and theatre.
Downloads
Download data is not yet available.
References
Auslander, Philip. 2008. Liveness: Performance in a Mediatized Culture. London i New York: Routledge.
Benjamin, Walter. 1986. Umjetničko djelo u razdoblju tehničke reprodukcije. U: Estetički ogledi. Zagreb: Školska knjiga. 125-151.
Bolter, Jay David. Gruisin, Richard. 2000. Remediation: Understanding New Media. Cambridge Massachusetts: MIT Press.
Brecht, Bertolt. 1979. Dijalektika u teatru. Beograd: Nolit.
Gropius, Walter. 1985. o modernoj gradnji kazališta, s obzirom na novogradnju piscator-bühne u berlinu. U: Političko kazalište, Erwin Piscator. Zagreb: Cekade. 93-95.
Innes, Christopher. 2010. Erwin Piscator's Political Theatre. The Development of Modern German Drama. Cambridge: Cambridge University Press.
Piscator, Erwin. 1964. Introduction to The Deputy. New York: Grove Press. 11-16.
Piscator, Erwin. 1985. Političko kazalište. Zagreb: Cekade.
Piscator, Erwin. 1959. Technology – an artistic necessity for the modern theatre. U: Bühnentechnische Rundschau.
Senker, Boris. 1984. Redateljsko kazalište. Zagreb: Cekade.
Sontag, Susan. 2005. Film and Theatre. U: Theatre and Film: A Comparative Anthology. Robert Knopf, ur. 134-152.
Willet, John. 1978. The Theatre of Erwin Piscator. Half a Century of Politics in the Theatre. London: Eyre Methuen.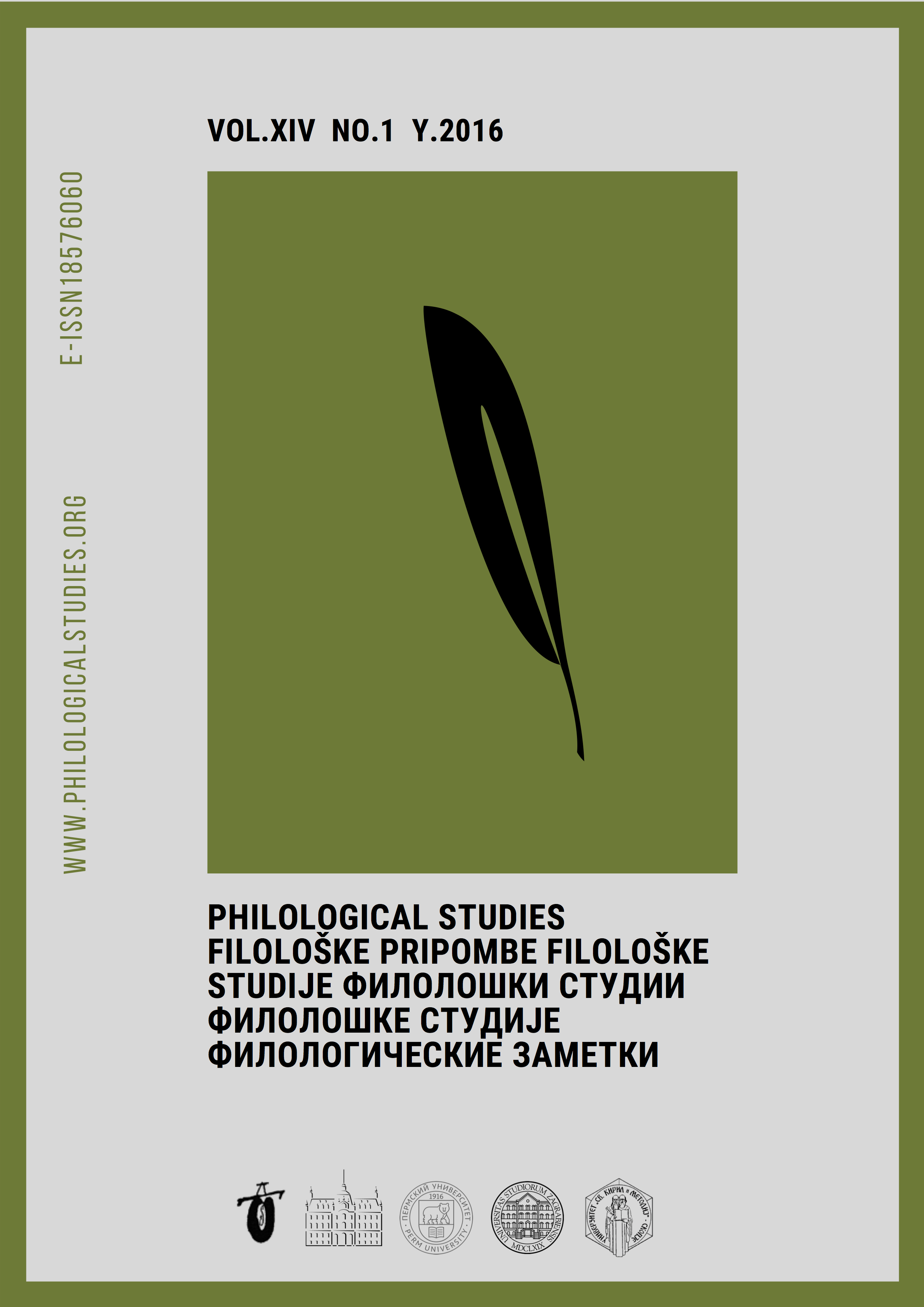 Section
Literature in Intercultural Context