VERBAL VALENCY FROM THE STANDPOINT OF VERBAL CO-OCCURRENCE WITHIN A COMPLEX SENTENCE IN SLOVENE
Andreja Žele

Faculty of Philosophy University of Ljubljana Ljubljana, Slovenia
Keywords:
valency, valency verbal semantic groups, syntax of text
Abstract
The paper discusses the valency features and particularities of those cases in which two or more verbs co-occur within a complex sentence. Valency verbal semantic groups provide the basis of the treatment, which later on focuses on an analysis of the possibilities for and the varying degrees of the valent co-existence of verbs from different but limited verbal semantic groups within the same sentence.
Downloads
Download data is not yet available.
References
Daneš, František idr. 1987. Větné vzorce v češtině. Praha: Academia.
Gigafida = Besedilni korpus slovenskega jezika http://demo.gigafida.net/. Dostop december 2017.
Grepl, Miroslav, Karlík, Petr. 1998. Skladba češtiny. Praha: Votobia.
Hrbáček, Josef. 1994. Nárys textové syntaxe spisovné češtiny. Praha: TRIZONIA.
Karolak, Stanisław. 2001. Od semantyki do gramatyki. Wybór rozpraw. Warszawa: Instytucia Slawistyki PAN.
Orešnik, Janez. 1994. Slovenski glagolski vid in univerzalna slovnica. Ljubljana: SAZU.
Simeon, Rikard. 1969. Enciklopedijski rječnik lingvističkih naziva. Zagreb: Matica hrvatska.
Vidovič Muha, Ada. 1993. Glagolske sestavljenke – njihova skladenjska podstava in vezljivostne lastnosti (Z normativnim slovensko-nemškim vidikom). Slavistična revija XLI/1. 161–192.
Vidovič Muha, Ada. 2000. Slovensko leksikalno pomenoslovje. Govorica slovarja. Ljubljana: Znanstveni inštitut Filozofske fakultete.
Wierzbicka, Anna. 1972. Semantic Primitives. Frankfurt: Athäneum.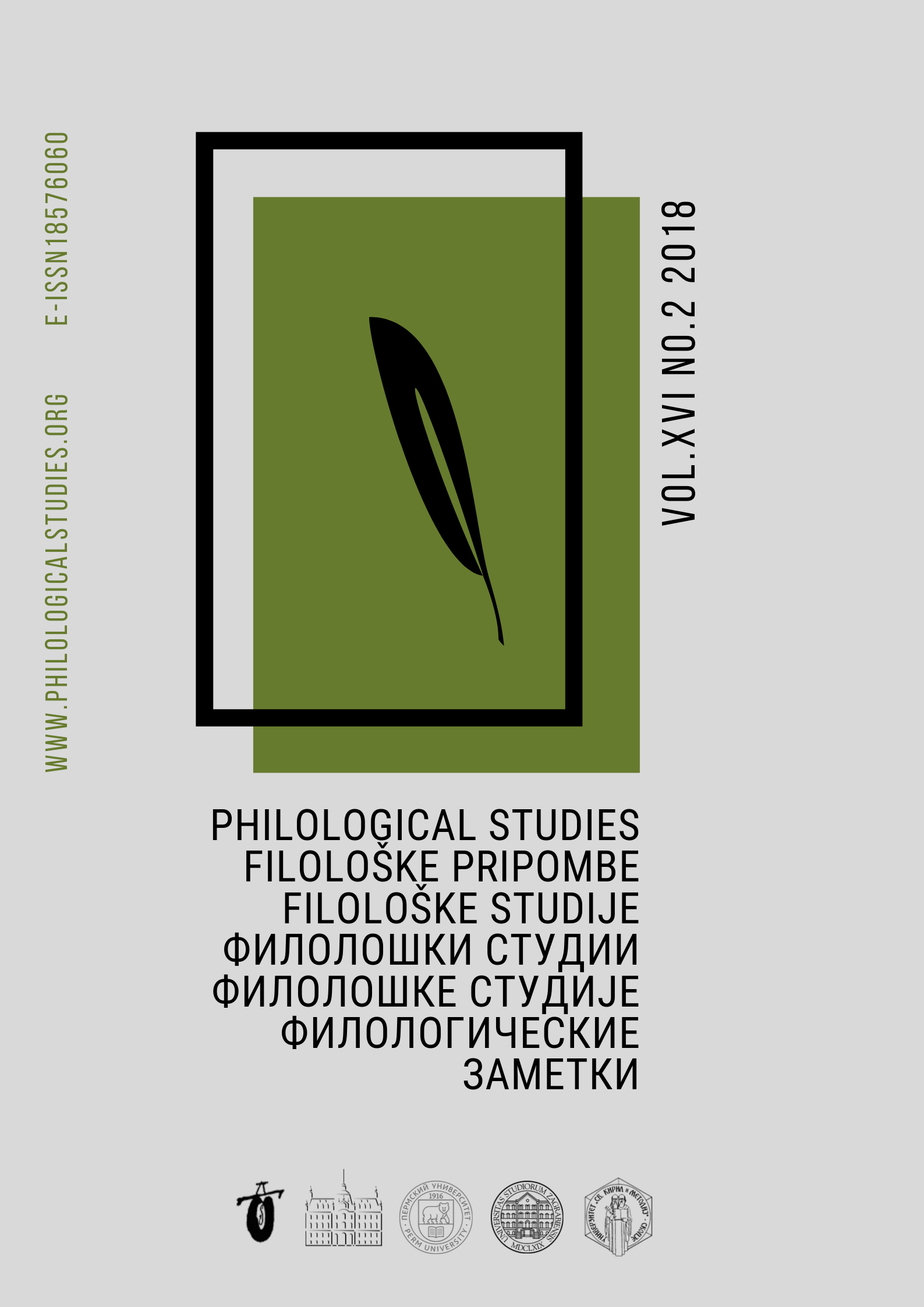 Section
Lingustics. Linguodidactics