"OMER-PASHA LATAS" BETWEEN FULL STOPS AND COMMAS
Lidija Tanturovska

Institute of Macedonian Language University Ss Cyril and Metodius Skopje, Macedonia
Keywords:
punctuation, spelling, stylistics, computer program
Abstract
So far, in stylistics, there are attempts to produce punctuation marks, but their analysis is done along with the analysis of the words in the text. We think that we have a new challenge in the scientific research work within the stylistics. We are talking about bigger scientific work that we do within the stylistics.
Downloads
Download data is not yet available.
References
Андриќ. Иво. 1977. Омер-паша Латас (прев. Бл. Корубин). Скопје.
Андриħ. Иво. 1977. Омерпаша Латас. Београд.
Корубин. Благоја. 1969. Јазикот наш денешен. кн. I. Скопје.
Корубин. Благоја. 1976. Јазикот наш денешен. кн. II. Скопје.
Корубин. Благоја. 1980. Јазикот наш денешен. кн. III. Скопје.
Корубин. Благоја. 1986. Јазикот наш денешен. кн. IV. Скопје.
Корубин. Благоја. 2000. Јазикот наш денешен. кн. V. Скопје.
Корубин. Благоја. 2001. Јазикот наш денешен. кн. VI. Скопје.
Минова-Ѓуркова. Лилјана. 2003. Стилистика на современиот македонски јазик. Скопје.
Правопис на македонскиот јазик. 1998. Скопје.
Правопис на македонскиот јазик. 2017. Скопје.
Тантуровска. Лидија. 2012. Индивидуалниот јазичен израз во текстовите од научниот функционален стил, Зборник од Јазикот наш денешен. Скопје.
Тошовић. Бранко. 2002. Функционални стилови. Београд.
Гралис-корпус: http://www-gewi.uni-graz.at/gralis/korpusarium/gralis_korpus.html (Последен пристап на 26. 09. 2017)
https://www.thoughtco.com/german-zeichensetzung-punctuation-marks-4082218?utm_term=how+to+punctuate+a+book+title&utm_content=p1-main-3-title&utm_medium=sem&utm_source=google_s&utm_campaign=adid-90f68fcc-5dc0-4975-8bea-1f4fabbdaeb0-0-ab_gsb_ocode-4563&ad=semD&an=google_s&am=broad&q=how+to+punctuate+a+book+title&o=4563&qsrc=999&l=sem&askid=90f68fcc-5dc0-4975-8bea-1f4fabbdaeb0-0-ab_gsb (Последен пристап на 26. 09. 2017)
https://sr.wikipedia.org/wiki/%D0%98%D0%BD%D1%82%D0%B5%D1%80%D0%BF%D1%83%D0%BD%D0%BA%D1%86%D0%B8%D1%98%D0%B0 (Последен пристап на 26. 09. 2017)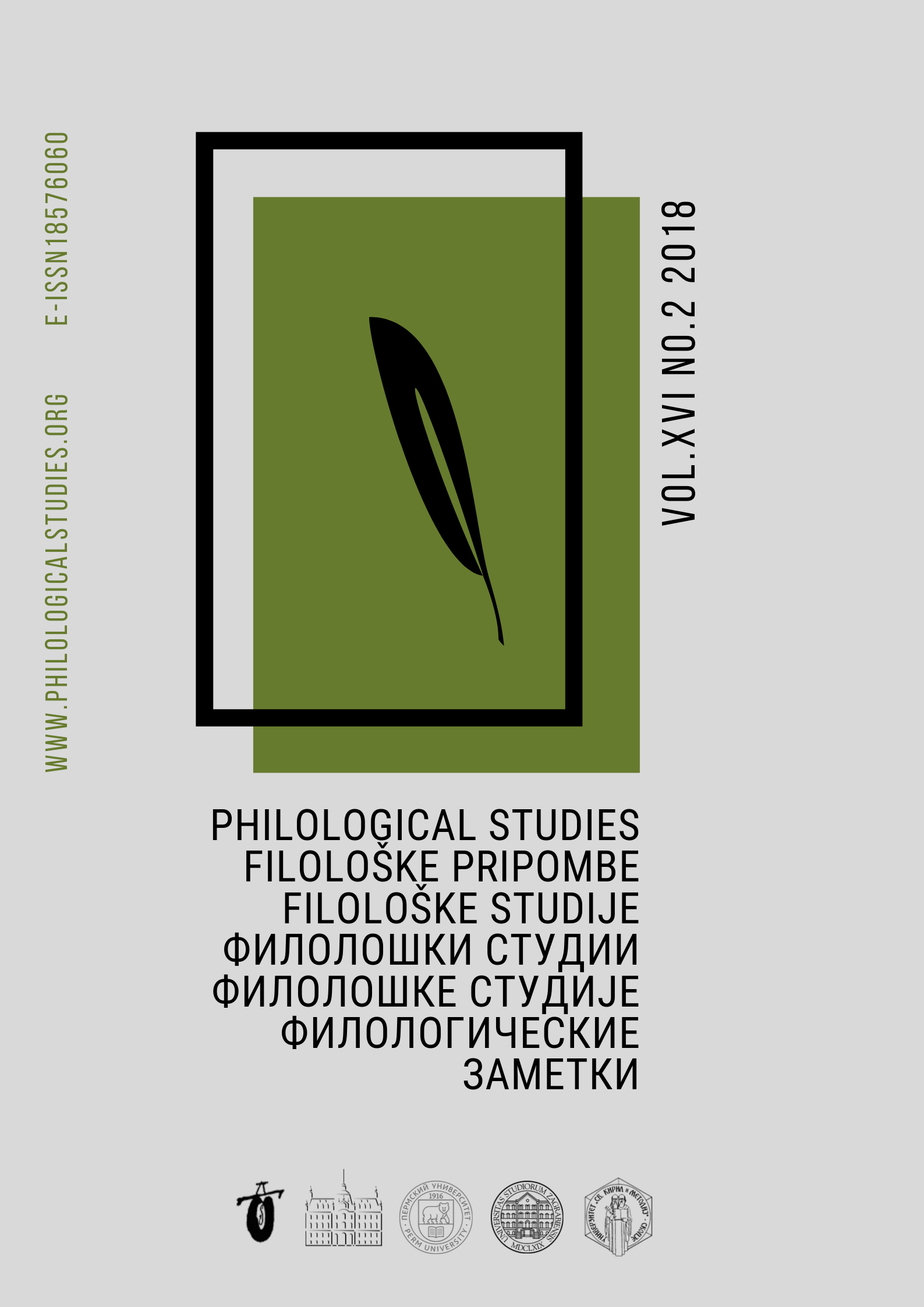 Section
History and Philology