OVERCOMING OF THE MUTENESS: THE PUBLIC PERFORMANCES OF THE MACEDONIAN WOMEN IN XIX CENTURY
Slavčo Koviloski

Institute of Macedonian Literature University Ss Cyril and Methodius Skopje, Macedonia
Keywords:
public performances, speeches, teachers, women's education, woman's emancipation, Evgenija Janchuleva
Abstract
The noted speeches of Macedonian teachers in the nineteenth century indicate that their consciousness has gone beyond the traditional patriarchal way of thinking. They demanded the right to education and emancipation in society. Their views, paraphrased by correspondents, show the degree of development of womеn's thought in Macedonia at the end of the XIX and the beginning of the XX century. Having into consideration the situation with women's education and female voicelessness just about ten years before the end of the century, we can conclude that great progress has been made in the suppression of illiteracy and voicelessness. The public performances of the Macedonian teachers were also of great importance for this.
Downloads
Download data is not yet available.
References
Ахмед, Лејла. 2004. Жената и родот во исламот. Слово, Скопје.
Баковска, Елизабета. 2014. "Како жена, јас немам татковина: националните и историските дискурси во романите Куклите на Росица од Оливера Николова и Снегот во Казабланка од Кица Колбе", во: Спектар, бр. 63, Скопје.
"Годиш. актъ на Солунската дѣвическа гимназия". 1893. Новини, брой 75, Цариградъ,.
"Дописки". 1899. Вѣсти, брой 34, Цариградъ.
"Дописки". 1894а. Новини, брой 86, Цариградъ.
"Дописки". 1894б. Новини, брой 67, Цариградъ.
"Дописки". 1898б. Новини, брой 82, Цариградъ.
"Дописка". 1871б. Право, брой 26, Цариградъ.
"Изъ вилетитѣ". 1898а. Новини, брой 85, Цариградъ.
"Изъ допискитѣ ни". 1892. Новини, брой 85, Цариградъ.
Миронска-Христовска, Валентина, 2003. Просветителството во Македонија. ИМЛ, Скопје.
Ристовски, Блаже. 2011. Македонскиот преродбенски XIX век, прилози за ма¬ке¬дон¬ска¬та литературно-културна историја, I, прва книга. Три, Скопје.
"Св. Кириллъ и Методий въ провинцията". 1892. 1893. Новини, брой 39, Цариградъ.
"Словце". 1871а. Право, брой 24, Цариградъ.
Стерјовски, Александар. 2004. Битола, Каријатиди на театарот. НУ Народен театар Битола.
Талевска, Ирина. 2013. Родот и политиката на писмото. Сигмапрес, Скопје.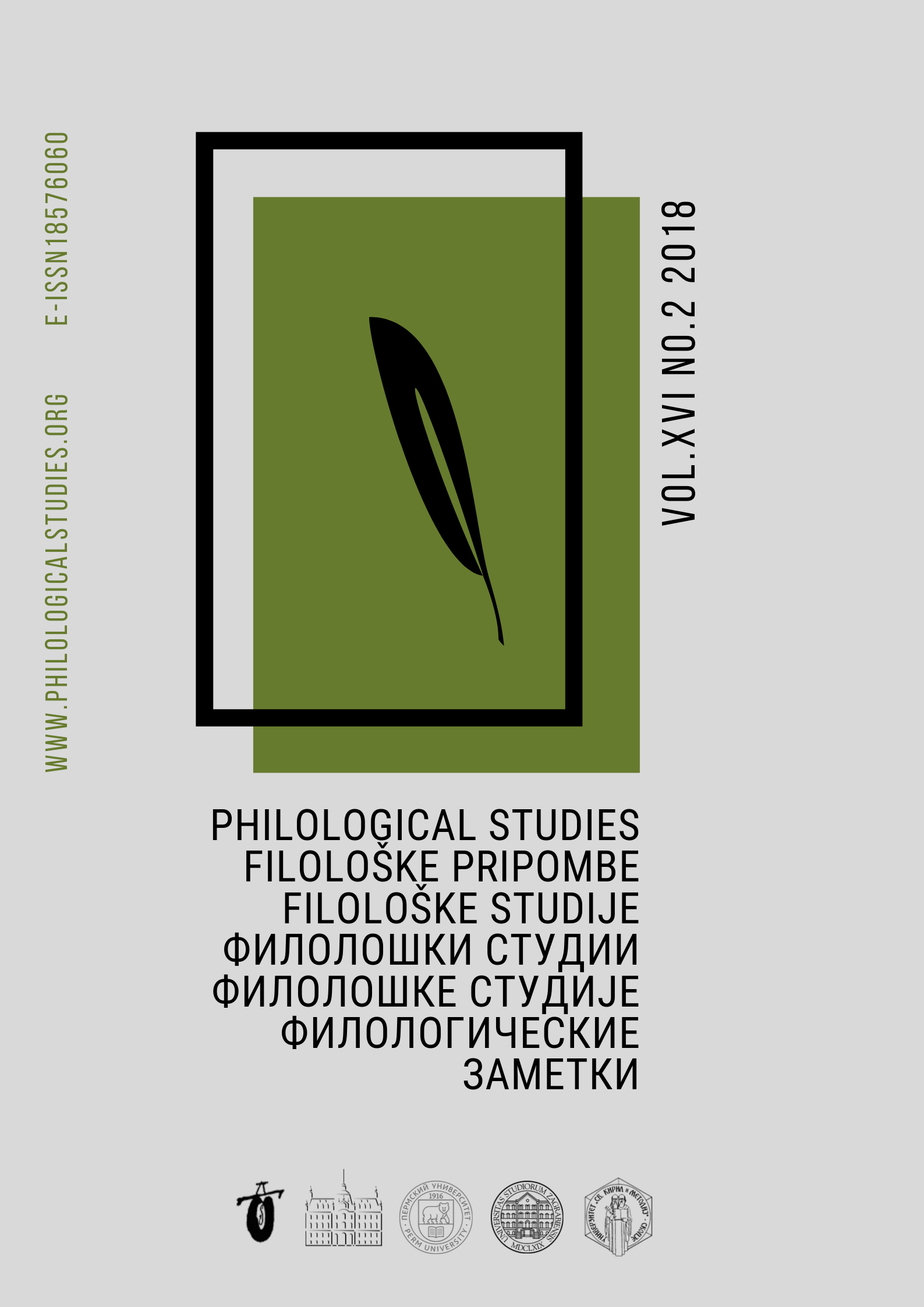 Section
History and Philology