ARIADNE'S THREAD IN IDIOM ACQUISITION IN MOTHER- TONGUE AND FOREIGN LANGUAGE CLASSROOMS – QUANTITATIVE DATA ANALYSIS (THE FIRST PART OF THE STUDY)
Branka Barčot

University of Zagreb, Zagreb, Croatia

Tanja Milčić

University of Zagreb, Zagreb, Croatia
Keywords:
phraseodidactics, idioms with a mythological component, Croatian language, German language
Abstract
Considering the fact that phraseology as a linguistic discipline started developing as late as the mid-twentieth century, linguists first directed their attention to various theoretical questions using different approaches (e.g. structuralist, cognitive, linguocultural approach). Consequently, phraseodidactics became the weakest link of phraseology. Phraseological competence is one of the biggest challenges for students today; and not only for them, but also for their teachers. As one of the aspects of applied phraseology, phraseodidactics helps both the teachers and the students develop these competences, and offers them certain instruments and ways of mastering idiomatic expressions of a foreign language, as well as their maternal language.
As a part of a broader study, a survey was conducted in which Croatian and Austrian respondents completed paper-based questionnaires. The aim of our research is to use empirical methods in determining whether or not (and if yes, to what degree) the students are familiar with idioms containing a mythological component and do they use them in their maternal language. The questionnaire consists of 30 idioms with a mythological component and aims to gather data about meaning, context of idiom usage and the image (association) a speaker forms about a particular idiom. The acquired data was analyzed using quantitative and qualitative research methods. The quantitative data analysis was conducted using SPSS, a statistical software, whereas we used Atlas.ti, a qualitative data analysis software to carry out the qualitative research. In this paper, we will present merely a portion of total data, i.e. only the first part of the study.
Downloads
Download data is not yet available.
References
Barčot, Branka. (2017). Lingvokulturologija i zoonimska frazeologija [Linguoculturology i zoonimic frazeology]. Zagreb: Hrvatska sveučilišna naklada.
Kuvač Kraljević, Jelena, Lenček, Mirjana. (2012). Frazeologija dječjega jezika: psiholingvistički pristup [The phraseology of children's language: a psycholinguistic approach]. In Logopedija [Speech therapy] 3, No 1. 26-30.
Vidović Bolt, Ivana. (2013). O mogućnostima poučavanja i usvajanja hrvatskih frazema [On the possibilities of teaching and learning Croatian phrases]. In Međunarodni suradni skup Prvi, drugi, ini jezik: hrvatsko-makedonske usporedbe [International Collaborative Meeting "First, second, another language: Croatian-Macedonian Comparisons"]. Zbornik radova. Cvikić, Lidija (ed.). Filozofski fakultet u Zagrebu i Filološki fakultet Blaže Koneski u Skoplju. 275–287. URL: http://www.ffzg.unizg.hr/fisol/zbornik.pdf (accessed March 21, 2019).

Rječnici
DUDEN. (2002). Redewendungen. Wörterbuch der deutschen Idiomatik. Band 11. Hrsg. von der Dudenredaktion. Mannheim; Leipzig; Wien; Zürich: Dudenverlag.
DUDEN. (2012). Redensarten: Woher sie kommen, was sie bedeuten. Mannheim; Zürich: Dudenverlag.
Fink Arsovski, Željka et al. (2006). Hrvatsko-slavenski rječnik poredbenih frazema [Croatian- Slovenian dictionary of comparative phrases] (u suautorstvu s E. Kržišnik, S. Ribarovom, T. Dunkovom, N. Kabanovom, I. Mironovom Blažinom, R. Trostinskom, A. Spagińskom Pruszak, I. Vidović Bolt, D. Sesar, M. Dobríkovom, M. Kursar). Zagreb: Knjigra.
Matešić, Josip. (1982). Frazeološki rječnik hrvatskoga ili srpskog jezika [Phraseological dictionary of Croatian or Serbian]. Zagreb: Školska knjiga.
Menac, Antica, Fink Arsovski, Željka, Mironova Blažina, Irina, Venturin, Radomir. (2011). Hrvatsko-ruski frazeološki rječnik [Croatian-Russian phraseological dictionary]. Zagreb: Knjigra.
Menac, Antica, Fink-Arsovski, Željka, Venturin, Radomir. (2014). Hrvatski frazeološki rječnik [Croatian phraseological dictionary]. Zagreb: Naklada Ljevak.
Walter, Harry. (2008). Wörterbuch deutscher sprichwörtlicher und phraseologischer Vergleiche, Teil 1. Hamburg: Verlag Dr. Kovač.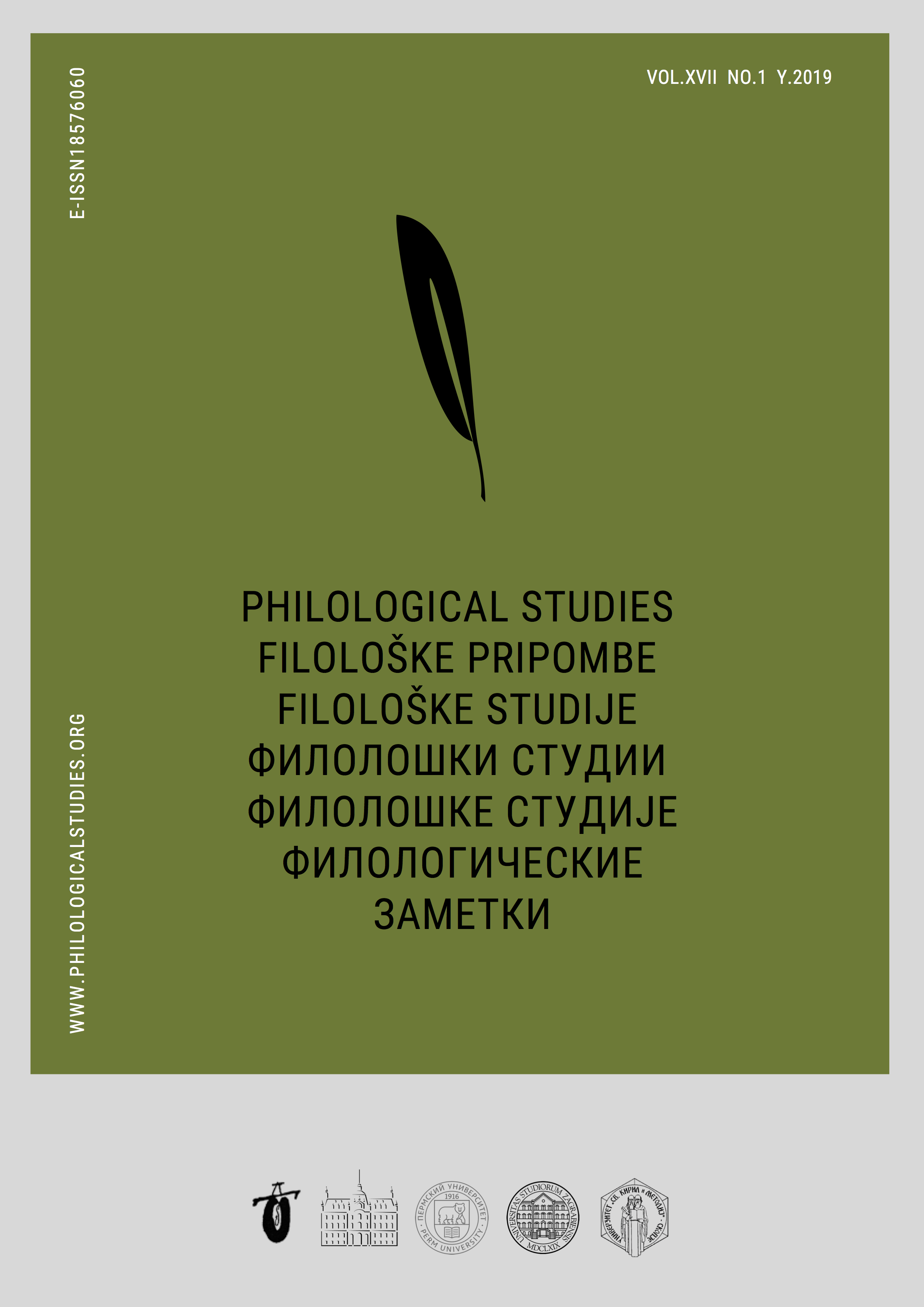 Section
Lingustics. Linguodidactics