ФОЛКЛОРИСТИЧКИТЕ ПОГЛЕДИ НА КОСТАНТИН МИЛАДНИНОВ
Katerina Petrovska-Kuzmanova

Institute of Folklore "Marko Cepenkov", Ss Cyril and Methodius University in Skopje, Macedonia
Abstract
The collecting activity and consciousness about the national language are the foundations on which the platform for development of the nationally – cultural renascence is being built, not only in Macedonia, but all over Europe. This line is also followed by the work of Konstantin Miladinov in regard to collecting and publishing folklore materials. Undoubtedly, turning the public's attention towards the national creatings had a significant influence in the process of creation of national consciousness. The subject of research of this paper is his contribution to the development of the folkloristics in Macedonia, reflected and realized in the "Collection", through the classification of the collected poems and the foreword he wrote for this occasion.
Downloads
Download data is not yet available.
References
Миладиновци Димитрија и Констатин. 1983. Зборник на народни песни
(редакција Поленаковиќ Х. и Димитровски Т.). Македонска книга: Скопје.
Пенушлиски Кирил. 1988. Зборникот на браќата Миладиновци. Одбрани
фолклористички трудови. Македонска книга: Скопје. стр.141–189.
Полeнаковиќ Харалампие. 1969. Страници од македонската книжевност.
Македонска книга: Скопје.
Саздов Томе.1980. Студии за македонската народна книжевност. Студентски
збор: Скопје.
Тушевски Ванчо. 2009. Истражувања на македонскиот фолклор. Менора:
Скопје.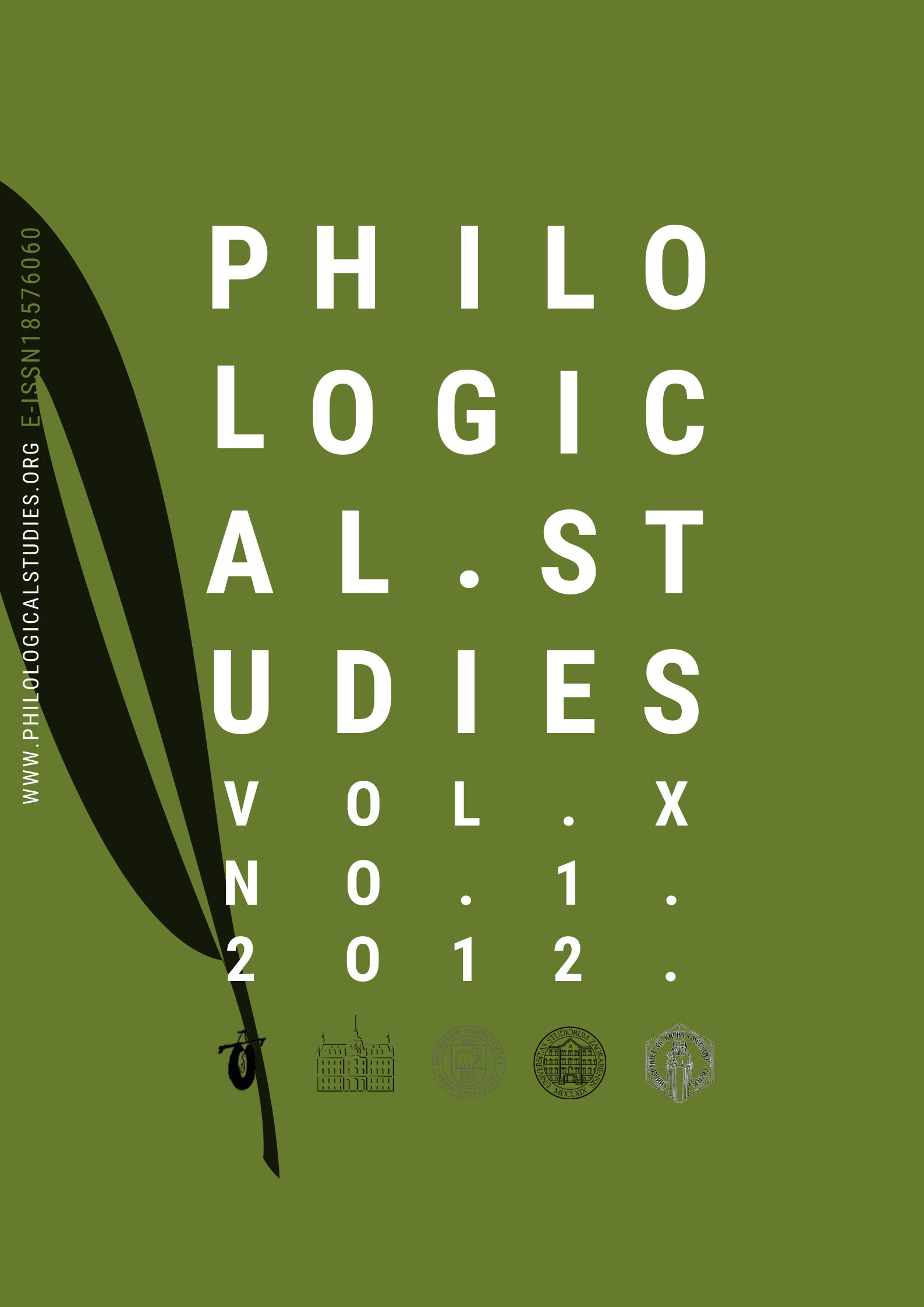 Section
History and Philology