АНАЛИЗА НА МАТЕРИЈАЛИТЕ ЗА КОРЕЈА ВО МАКЕДОНИЈА ОД ДИЈАХРОНИСКИ И СИНХРОНИСКИ АСПЕКТ
Maksim Karanfilovski

Faculty of Philology "Blaze Koneski", Universtiy "Ss Cyril and Methodius", Skopje, Macedonia

Radica Nikodinovska

Faculty of Philology "Blaze Koneski", Universtiy "Ss Cyril and Methodius", Skopje, Macedonia

Spas Rangelov

Faculty of Philology "Blaze Koneski", Universtiy "Ss Cyril and Methodius", Skopje, Macedonia
Keywords:
Korea, Macedonia, resources, library, books, synchrony, diachrony
Abstract
There seems to be few diachronic sources in the archives in Macedonia about Korea and Korean issues. This has to do with the fact that Macedonia was part of a bigger country whose main political, educational and cultural centre – the capital city – was not in Macedonia. Since its independence in 1991, Macedonia has shown interest in developing contacts and relations with Korea, especially with South Korea (The Republic of Korea). Media, both printed and electronic, do not have their own correspondents in Korea, only reprinted information from the world's major news agencies, often translated with mistakes due to an insufficient knowledge about Korea and Korean society and civilization. The National and University Library "St. Clement of Ohrid" – Skopje has 219 titles about Korea acquired over the years; 12 of them were published in Macedonia, in Macedonian. They are analyzed in this paper. With the advance of the Internet and information technologies, the access to materials about Korea in Macedonia has increased, however, the access to materials in their native language, Macedonian, remains unsatisfactorily low. With the establishment and development of a Korean Studies programme at Ss. Cyril and Methodius University in Skopje, the potential for creating and storing high-quality materials on Korea in Macedonia has increased.
Downloads
Download data is not yet available.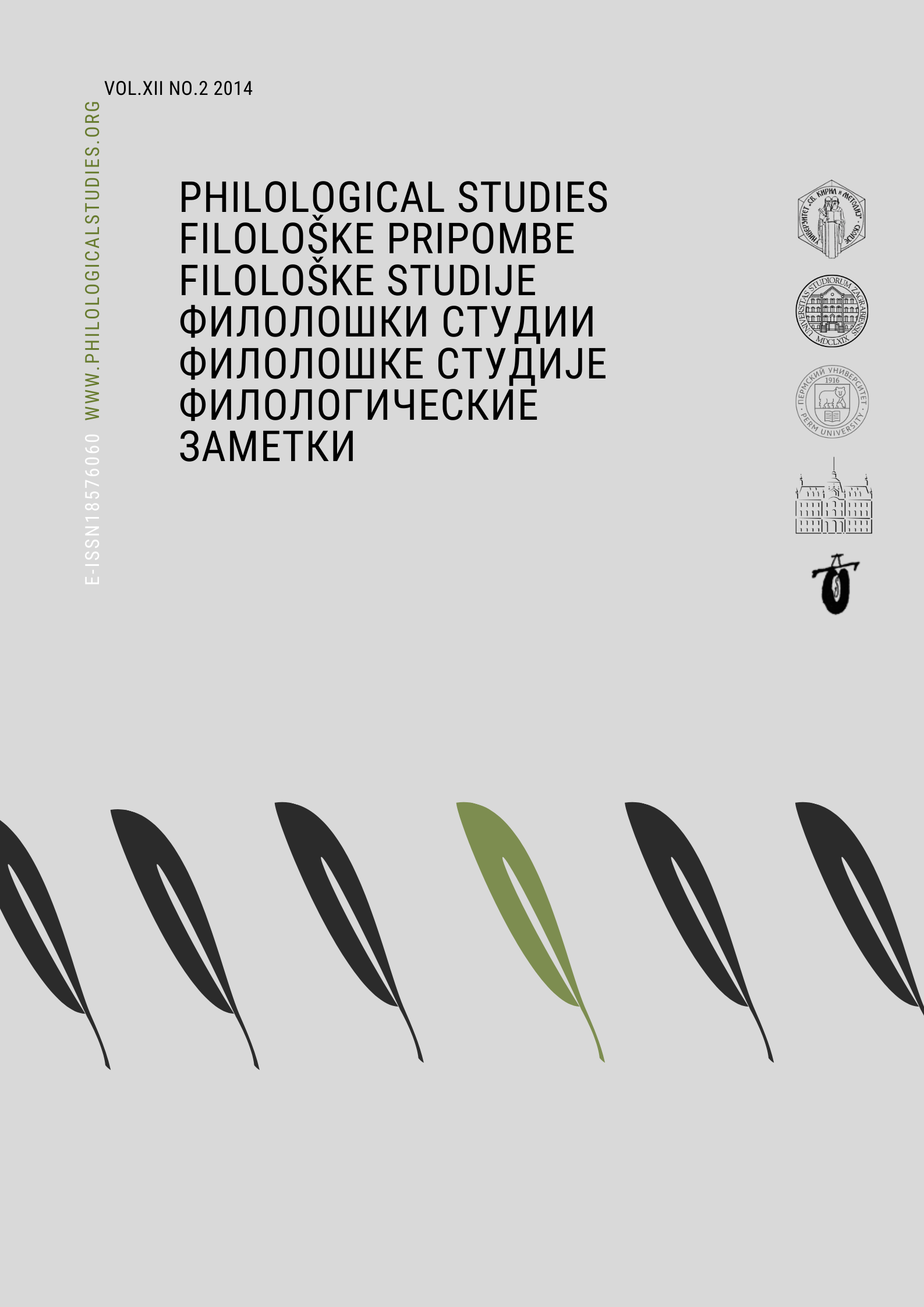 Section
Contemporary Society In Culture, Language, And Literature