АВТОБИОГРАФСКИОТ ДИСКУРС ВО АВТОБИОГРАФИЈАТА НА ГРИГОР ПРЛИЧЕВ
Jovanka Denkova

University of Stip, Macedonia
Keywords:
autobiography, autobiographical discourse, Grigor Prlicev, Macedonian literature
Abstract
This paper explores the question of autobiographic discourse in Grigor Prlicev's Autobiography. First, we determine the basic theoretical settings according to which a text can be said to be autobiographical, or having autobiographic elements. Then, it will bespecifically indicated, whether through the presence of explicit and implicit techniques or elements in certain parts used by the author his work can be called an "autobiographical text".
Downloads
Download data is not yet available.
References
Дигитален речник на македонскиот јазик, http://www.makedonski.info/search,
прегледано на 16.1.2014.
Kos-Lajtman, Andrijana. 2011. Autobiografski diskurs u prozi Višnje
Stahuljak. Zbornik radova s meђunarodnoga znanstvenoga skupa, Zlatni danci 12,
Filozofski fakultet: Osijek.
Kümmerling-Meibauer, Bettina. Remembering the Past in Words and Pictures: How
Autobiographical Stories Become Picturebooks, Published in: Colomer,
Teresa/Kümmerling-Meibauer, Bettina/Silva-Díaz, Cecilia (Hgg.): New
Directions in Picturebook Research: New York: Routledge, p.5,
http://homepages.uni-tuebingen.de/bettina.kuemmerlingmeibauer/essays/Remembering_the_Past.pdf, прегледано на 18.1.2014.
Legeune, Phillipe. 1989. On Autobiography, The Autobiographical Pact,
Autobiographical Contract, Minneapolis: University of MinnesotaPress.
https://edocs.uis.edu/Departments/LIS/Course_Pages/LNT501/RN/Rosina's_onground_course_storage/Rosina's_LNT_501_Readings/On%20Autobiography%2
0pp3-30%20%20by%20Philippe%20Lejeune.pdf, прегледано на 16.1.2014.
Миронска-Христовска, Валентина. 2005. Просветителството во Македонија,
Институт за македонска литература: Скопје.
Прличев, Григор. 2003. Сердарот. Автобиографија, Матица македонска:
Скопје.
Renza А., Louis. The Veto of the imagination, A theory of autobiography,
http://sites.dartmouth.edu/larenza/files/2012/08/Renza-1977-The-Veto-of-theImagination-A-Theory-of-Autobiography.pdf прегледано на 16.1.2014.
Сталев, Георги. 2001. Македонската литература во XIX век, Романтизмот во
Македонија/Григор Прличев, Институт за македонска литература: Скопје.
http://english4321.files.wordpress.com/2010/08/philippe-lejeune-theautobiographical-contract.pdf, стр. 196, прегледано на 18.1.2014.
http://www.martinamisweb.com/scholarship_files/Gappmaier_thesis.pdf,
прегледано на 16.1.2014.
Оксфордскиот речник,
http://www.oxforddictionaries.com/definition/english/autobiography?q=autobio
graphy, прегледано на 16.1.2014.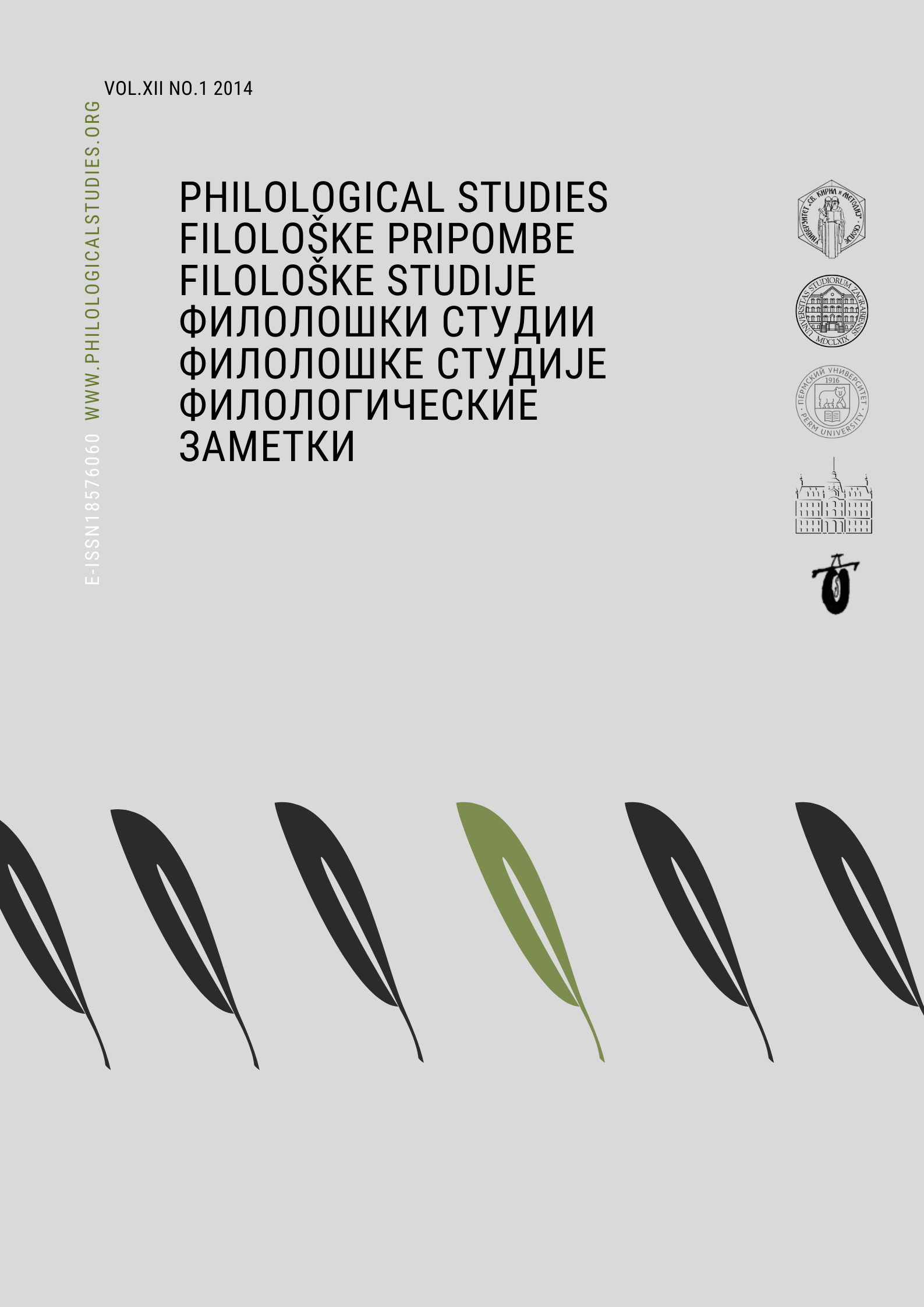 Section
History and Philology