NEW READING OF THE NOVEL 77 SUICIDES BY BRANKO VE POLJANSKI
Dubravka Bogutovac

University of Zagreb, Zagreb, Croatia
Keywords:
Branko Ve Poljanski, avant-garde, cultural studies
Abstract
The paper deals with the text 77 suicides by Branko Ve Poljanski (1923) as a construct that synthesizes genres: novels, poems, manifestos and advertisements and thus achieves an avant-garde concept of mounted artwork. It analyzes the possibility of establishing the composition of the novel on the experience of German Expressionist films, as well as the integration of expressive potential of differentiated art: literature, graphics, film and photography. The paper establishes a dialog relationship with theses by Richard Johnson (What is Cultural Studies Anyway?), with special emphasis on the concept of one of the dominant models of research in cultural studies - studies based on the text, which examines the possibilities for transformative cultural practices.
Downloads
Download data is not yet available.
References
Aleksić, Dragan. 1978. Dada tank. Beograd: Nolit.
Benjamin, Walter. 2007. O fotografiji i umetnosti. Beograd: Kulturni centar Beograda.
Bürger, Peter. 2007. Teorija avangarde. Zagreb: Antibarbarus.
Johnson, Richard. 2006. Što su uopće kulturalni studiji? U Politika teorije. Zbornik rasprava iz kulturalnih studija. Dean Duda. Zagreb: Disput.
Negrišorac, Ivan. 1987. Zenitistička proza kao osporavanje romana. U Polja 342-343. Novi Sad: 348.
Oraić Tolić, Dubravka. 1996. Paradigme 20. stoljeća. Avangarda i postmoderna. Zagreb: Zavod za znanost o književnosti Filozofskoga fakulteta Sveučilišta u Zagrebu.
Petrov, Aleksandar. 1996. Srpski modernizam. Beograd: Prosveta.
Petrović, Predrag. 2008. Avangardni roman bez romana. Beograd: Institut za književnost i umetnost.
Petrović, Predrag. 2008. Avangardni roman i film. U Zbornik radova Fakulteta dramskih umetnosti. Enisa Uspenski, ur. Beograd: Fakultet dramskih umetnosti. 155-167.
Poljanski, Branko Ve. 1923. 77 samoubica. Zagreb: Reflektor.
Subotić, Irina. 1983. Zenit i srpska avangarda dvadesetih godina. Beograd: Narodni muzej.
Stojanović-Pantović, Bojana. 1998. Srpski ekspresionizam. Novi Sad: Matica srpska.
Tešić, Gojko. 1994. Avangardni pisci kao kritičari. Novi Sad: Matica srpska; Beograd: Institut ta književnost i umetnost.
Vučković, Radovan. 2000. Srpska avangardna proza. Beograd: Otkrovenje.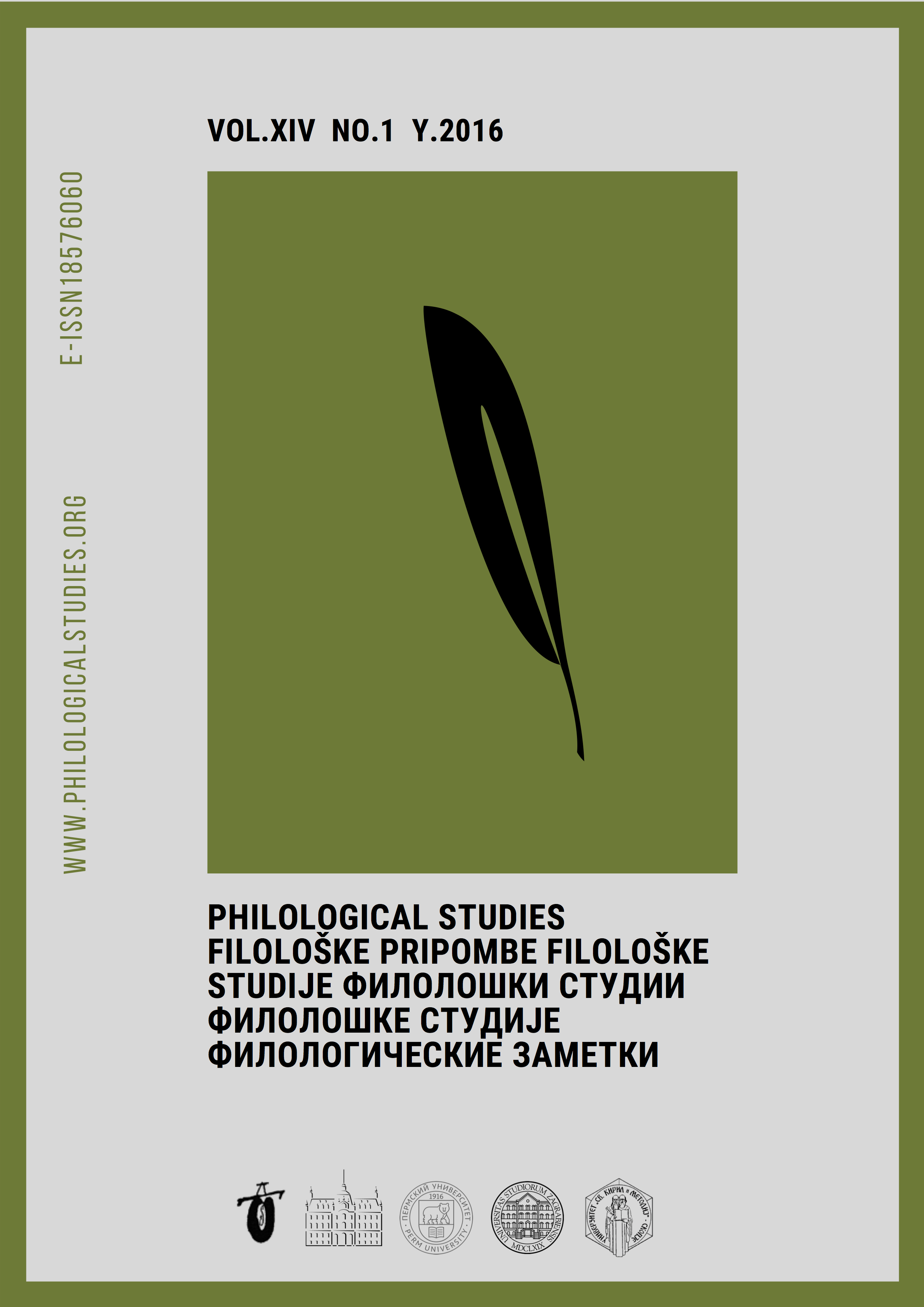 Section
Literature in Intercultural Context