METAMETAPHORISM IN THE RUSSIAN ART OF THE 1970S AND 1980S
Vladimir Zheleznyak

Perm State University, Perm, Russia

Evgeniya Knyazeva

Perm State University, Perm, Russia
Keywords:
metametaphorism, metametaphora, metaphor, eversion, anagramma, zoom-effect, the technique of bleed-through figures
Abstract
The article discusses metametaphorism in poetry and painting of the 1970s and 1980s, explains similar trends in the works of Russian poets and artists. Metametaphorism in poetry has gained its popularity due to the ideology of the Konstantin Kedrov`s poetic school represented by Ivan Zhdanov, Alexei Parshchikov, Alexander Eremenko. In their poems principle of the eversion constructs the poetics of the text, as well as on the phonetic level - the principle of anagramma. Special attention is drawn to the plot of the creation of the world. The same interest to the emergence, disappearance, transformation, but not a thing in its outlines one can find in the paintings of Nicholay Zarubin, which refers to the technique of bleed-through figures.
Downloads
Download data is not yet available.
References
Жданов, Иван. 1997. Фоторобот запретного мира. СПб.: Пушкинский фонд.
Зарубин, Николай //http://n-zarubin-paint.narod.ru (9 сентября, 2016).
Кацюба, Елена. 1999. Красивые всегда правы. Москва: ФИШЕР.
Кедров, Константин. 2002. ИЛИ. Полное собрание сочинений. Поэзия. Москва: «Мысль». Кедров, Константин. 1989. Поэтический космос. Москва: «Советский писатель.
Кедров, Константин. 1999. Метакод и метаметафора. Москва: «ДООС». Издание Е. Пахомовой.
Кедров, Константин. 2004. Поэтическая стратегия метаметафоры и ДООСА, 1976-2003. В: Поэтика исканий, или Поиск поэтики. Материалы международной конференции-фестиваля «Поэтический язык рубежа XX-XXI веков и современные литературные стратегии» (Институт русского языка им. В.В. Виноградова РАН. Москва, 16-19 мая 2003 г.). Ю.С. Степанов, Н.А. Фатеева, Н.А. Николина. Москва: Издательский центр «Азбуковник». 224- 228.
Поэты-метареалисты: Александр Еременко, Иван Жданов, Алексей Парщиков, 2002. Москва: ЗАО МК-Периодика.
Хлебников, Велимир. 1989. Избранное. Москва: Детская литература.
Хлебников, Велимир. 1986. Творения. Москва: Советский писатель.
Чернов, Александр. 2004. Стихи. В: «Вестник Европы». No 11. http://magazines.russ.ru/vestnik/2004/11/ch14.html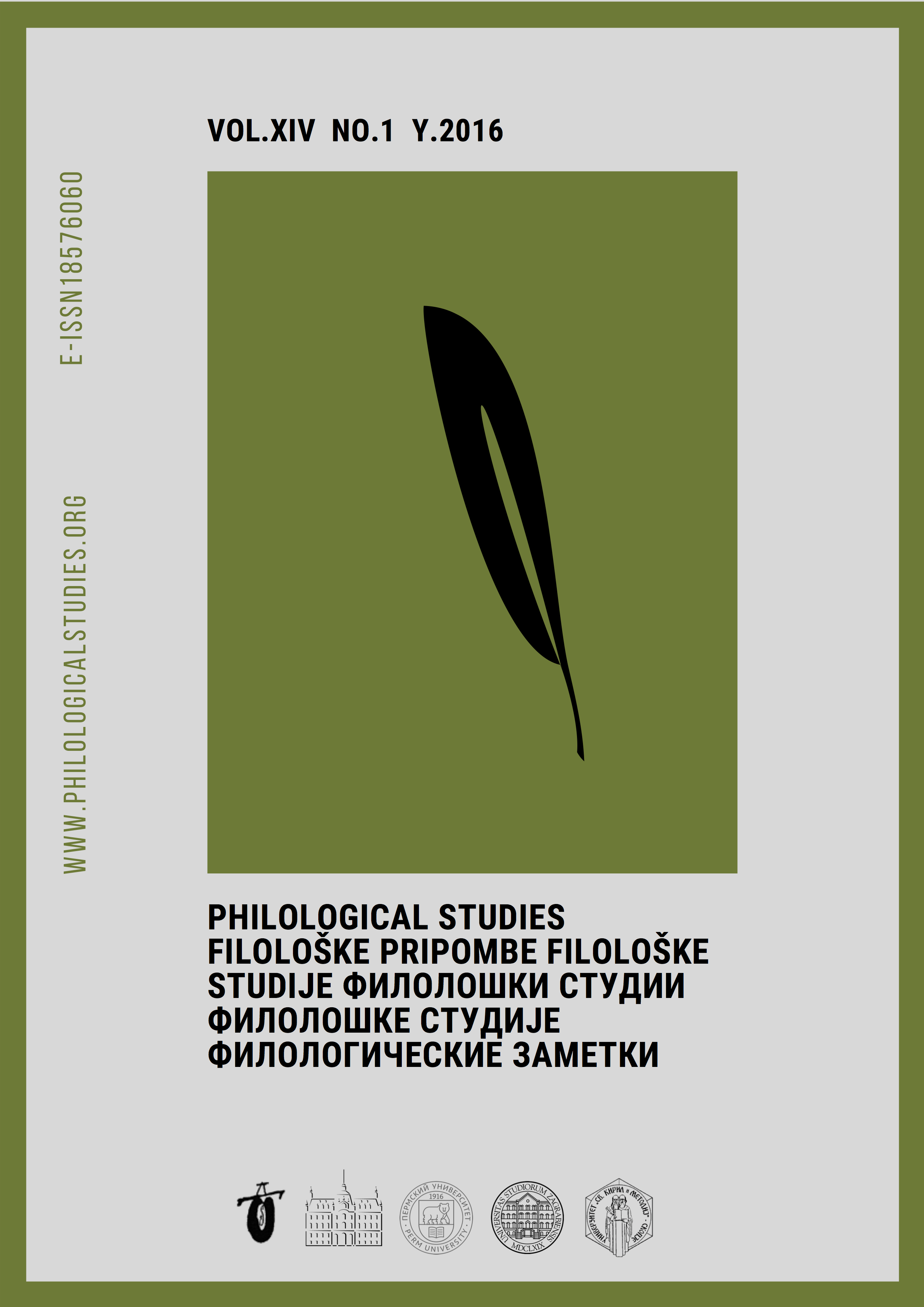 Section
Philosophical-Cultural Problems