PROBLEM OF VOCABULARY DEVELOPMENT LEXICON IN FOREIGN-LANGUAGE YOUNG SCHOOL CHILDREN
Natalia V. Boronnikova

Perm State University, Perm, Russia
Keywords:
Russian as a foreign language, bilingualism, foreign-language children, lexical minimum, methodical techniques
Abstract
The article deals with the problem of a foreign vocabulary development in young school children for which the Russian language is not native. Typical problems that arise in children during the development of a foreign language vocabulary, and methodical techniques designed to solve them are described.
Downloads
Download data is not yet available.
References
Обучение русскому языку детей мигрантов. 2012. Отв. редактор Ольга В. Горских. Томск: ОГБУ «РЦРО».
Какорина, Елена В., Костылева, Людмила В., Савченко, Татьяна В. 2014. Русский язык. От ступени к ступени. Методические рекомендации к комплекту учебных пособий. Книга для учителя. Москва: Этносфера.
Хавронина, Серафима А., Балыхина, Татьяна М. 2008. Инновационный учебно-методический комплекс «Русский как иностранный». Москва: Изд-во Российского ун-та дружбы народов.
Сергеева, Ольга Е. Коммуникативно-игровая методика обучения детей русскому языку на начальном этапе. http://rki.msu.ru/forum/viewtopic.php?f=12&t=86 (дата доступа 28.03.2018).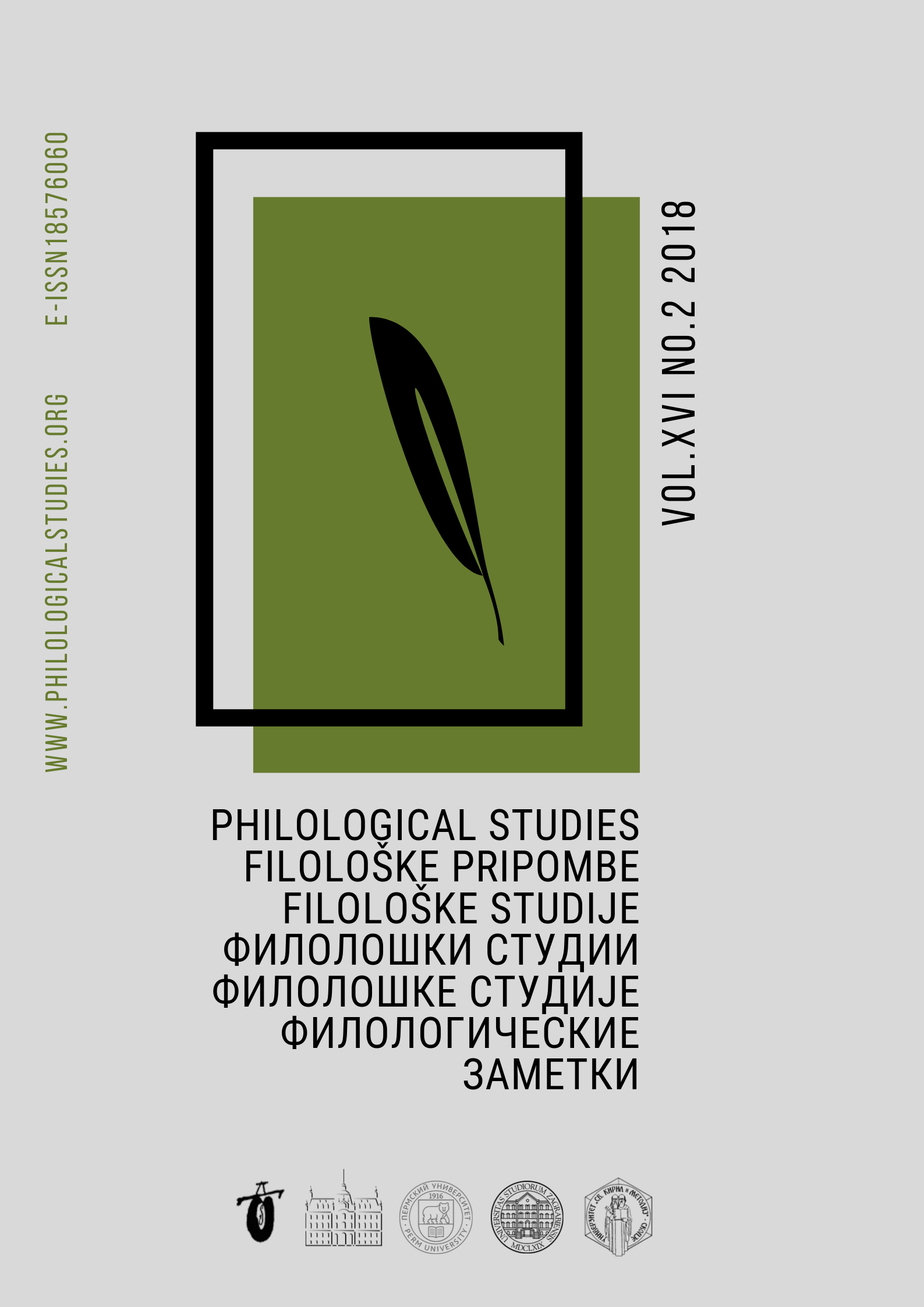 Section
Lingustics. Linguodidactics