THE FEATURES OF LEXICAL TRANSFORMATIONS IN THE PROCESS OF TRANSLATION
Vladimir B. Medvedev

Moscow, Russia
Keywords:
energy, translation, equivalence, ethnic language, phraseological unit, original language, translating language
Abstract
This article is devoted to the problem of translation as an energy process, the result of which is the interpreter's desire to preserve the ethnoenergetic charge of the source language in the translating language by changing of the language code. The material of Russian-language translations from English and German languages demonstrates the difference between the method proposed here and the methods adopted in translation studies.
Downloads
Download data is not yet available.
References
Мюллер, Владимир Карлович. 1992. Англо-русский словарь / изд-е 23‑е. Москва: Русский язык.
НАРС ‒ Новый большой англо-русский словарь. 1993. В 3-х т. / Апресян Ю.Д., Медникова Э.М., Петрова А.В. и др.; под общ. рук. Э.М. Медниковой и Ю.Д. Апресяна. Москва: Русский язык.
Стейнбек, Джон. 1989. Зима тревоги нашей / пер. с англ. Н. Волжиной и Е. Калашниковой. В: Дж. Стейнбек. Собр. соч. в 6-ти тт. Т. 6. Москва: Правда. 5-278.
Сэлинджер, Джером. 1986. Над пропастью во ржи / пер. с англ. Рита Райт-Ковалева. Львов: Высшая школа.
Федоров, Андрей Венедиктович. 1968. Основы общей теории перевода / изд. 3-е. Москва: Высшая школа.
Хемингуэй, Эрнест. 1983. Прощай, оружие! / пер. с англ. Е. Калашниковой. Йошкар-Ола: Марийское книжное изд-во.
Hemingway, Ernest. 1976. A Farewell to Arms. Moscow: Progress Publishers.
Leaney, Cindy. 2005. In the Know. Understanding and using idioms. Cambridge: Cambridge University Press. URL: https://books.google.at/books?id=FSZ4u9SY11wC (дата обращения 16.06.2017)
Paul, Hermann. 1956. Deutsches Wӧrterbuch. In: 2 Bӓnden. Bd. II. Halle (Saale): VEB Max Niemeyer Vlg.
Salinger, Jerome D. 1979. The Catcher in the Rye. Moscow: Progress Publishers.
Steinbeck, John. 1985. The Winter of our Discontent. Mосква: Высшая школа.
Weisgerber, Leo. 1971. Grundzüge der inhaltbezogenen Grammatik. 4. Auflagel. Düsseldorf, 1971.
Water [Электронный ресурс]. URL: http://www.goenglish.com/Water Under The Bridge.asp (дата обращения 3.05.2017).
WuB [Электронный ресурс]. URL: http://idioms.thefreedictionary.com/ (дата обращения 21.04.2017).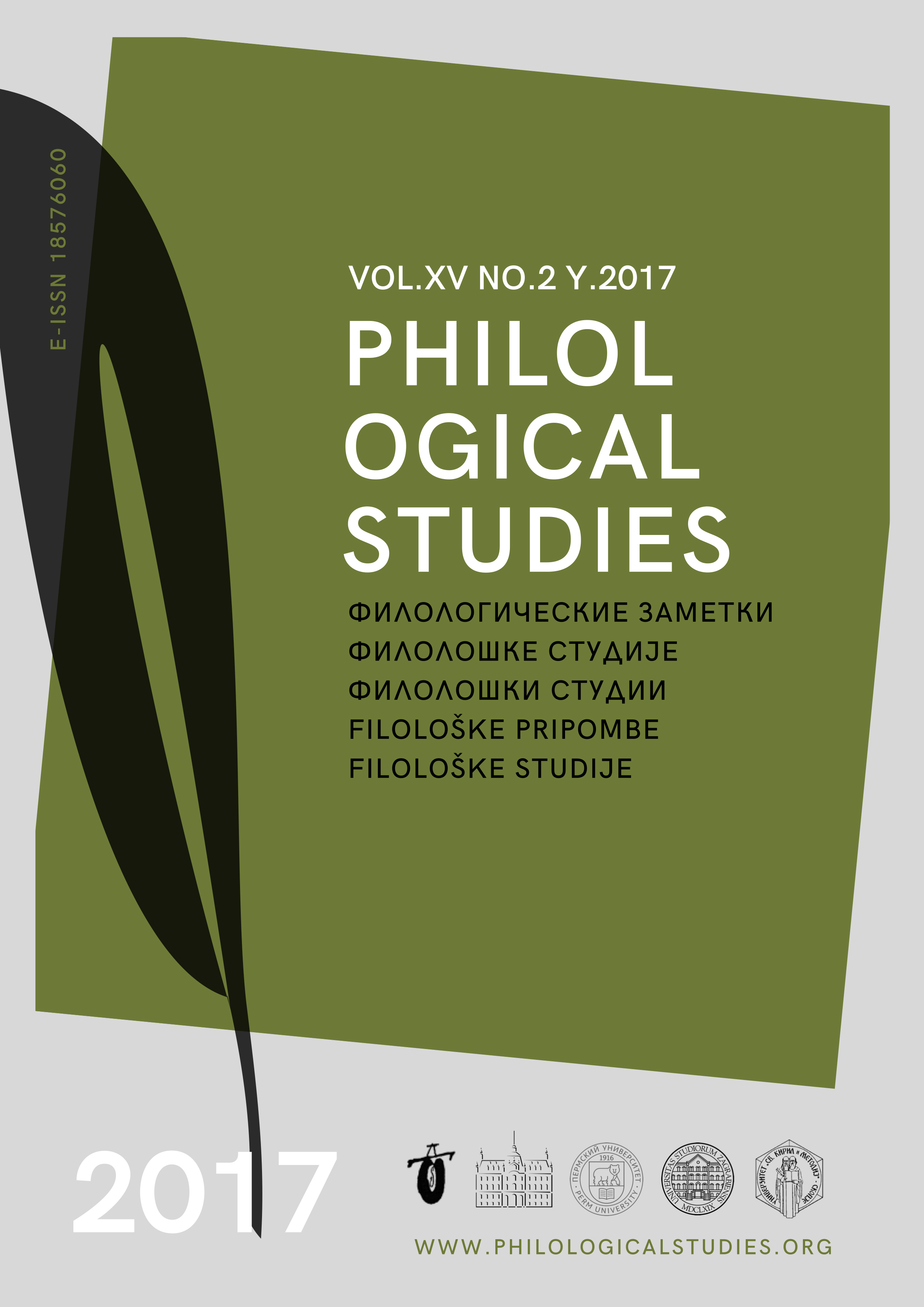 Section
Lingustics. Linguodidactics