THE MARKS ON THE SKIN OF THE CITY – MOSTAR'S GRAFFITI FROM 2006. TO 2016.
Mirna Brkić Vučina

Mostar, Bosnia and Herzegovina

Goran Zovko

Široki Brijeg, Bosnia and Herzegovina
Keywords:
Graffiti, Mostar, inscriptions, drawings, street art, rebellion, provocation, medium of expression public representations of social reality
Abstract
The need for a public announcement of its existence and expressing their own power leads individuals to test it on the walls express their inner concerns via text or images. Graphite (the Greek word grafo and Italian word graffito) is carved, lettering or drawing on a wall or other surface. In words and pictures, with the stylus, paint, spray creates sentences, slogans, pictures and figures, usually witty and spiteful content. They are characterized by the appearance of almost exclusively in urban areas is not Mostar's urban environment is no exception to this rule. It is in recent years the phenomenon of graffiti and their printing years commonplace. The paper presents the results of research and writing Mostar's text graphite. The study was conducted continuously since 2006. until 2011. and was repeated in 2016. Presume that view of graffiti gives true insight into the life of the city and the lives of citizens, because the media is not moderated absolutely no aesthetic or cultural norms. In Mostar's graffiti face of love, political or ethnic, fan, comedy, social, sexual-free, educational, friendly, religious and worldview topics and are thus and Mostar's graffiti and medium of expression of the public, especially younger urban population.
Downloads
Download data is not yet available.
References
Lalić, Dražan. Leburić, Anči. Bulat. Nenad. 1991. Grafiti i subkultura. Zagreb: Alinea.
Škiljan, Dubravko. 2000. Javni jezik, Zagreb: Antibarbarus.
Perasović, Benjamin. 2001. Urbana plemena: sociologija subkultura u Hrvatskoj, Zagreb: Hrvatska sveučilišna naklada.
Tomić Koludrović, Inga. Leburić, Anči. 2001. Skeptična generacija: životni stilovi mladih u Hrvatskoj, Zagreb: AGM.
Mrduljaš, Maroje. 2004. Grafiti – dragocjen urbani fenomen (razgovor s Fedorom Kritovcem), Život umjetnosti, časopis za suvremena likovna zbivanja. 38. Zagreb, 64-81.
Lachmann, Richard. 1983. Grafiti kao karijera i ideologija, Treći program hrvatskog radija. 42. Zagreb, 102-113.
Botica, Stipe. 2001. Grafiti i njihova struktura, Umjetnost riječi, časopis za znanost o književnosti. 45. Zagreb, 79-88..
Botica, Stipe. 2000. Suvremeni hrvatski grafiti, Zagreb: Naklada Pavičić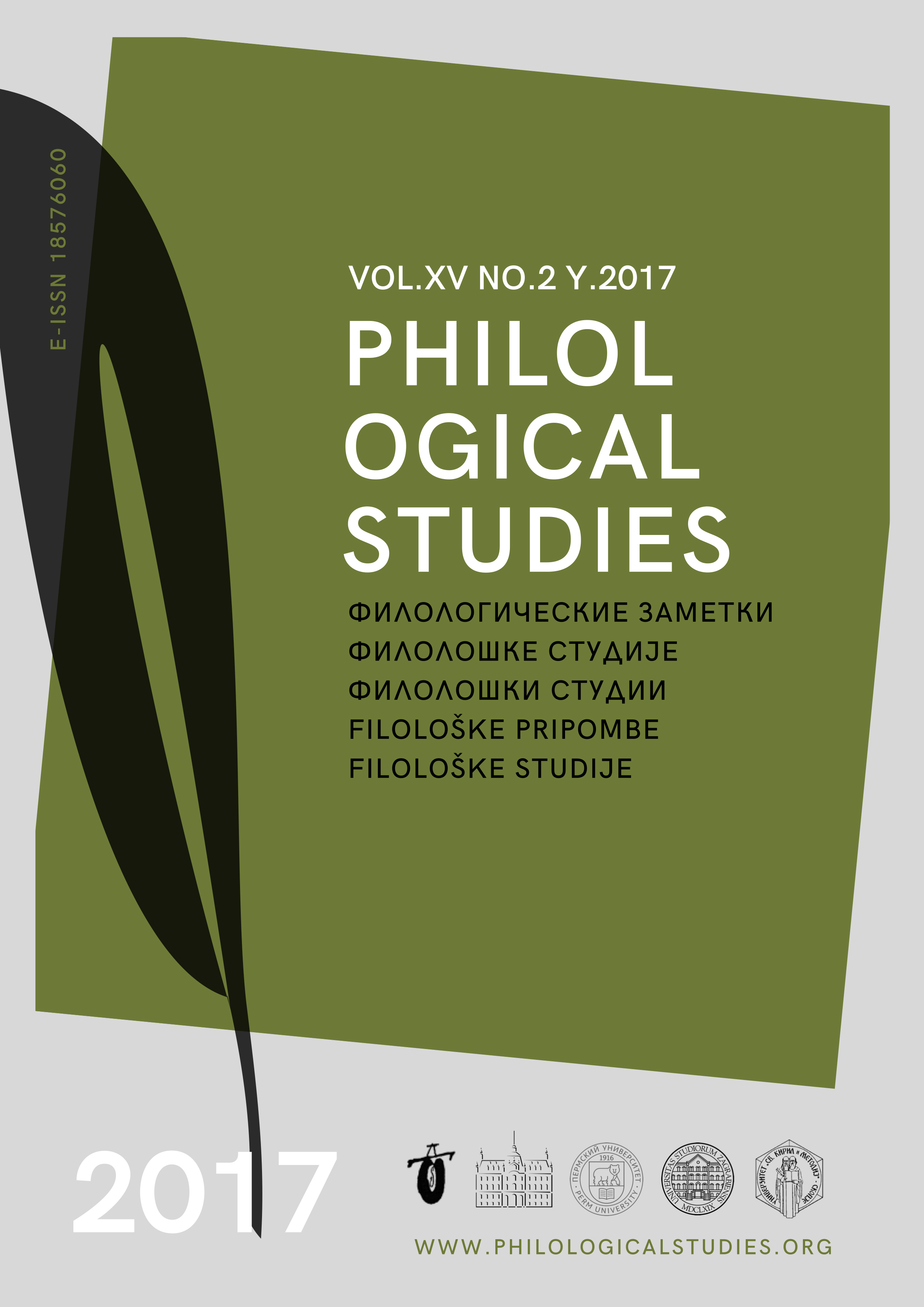 Section
Contemporary Society In Culture, Language, And Literature