(CON)TEXTUAL MIGRATIONS, (CON)TEXTUAL ENCOUNTERS
Marija Gjorgjieva Dimova

Faculty of Philology "Blazhe Koneski" "Ss. Cyril and Methodius" University Skopje Macedonia
Keywords:
text, context, fiction, history, New Historicism
Abstract
The subject of interest of this text is the film Elegy for you, interpreted through the prism of the relationships literature - history, text - context, discussed in the framework of the New historicism. Based on this theoretical-methodological background, the aim of film's interpretation is to illustrate contextual moving of historical figures (in this case the Macedonian poet and revolutionary Kočo Racin), as well as to illustrate the possible creative games and semantic explosions created through a co-textually mediated meet between texts and contexts.
Downloads
Download data is not yet available.
References
Ѓурчинов, Милан.2008. Рацин и нашето поетско време. Во По трагите на смислата и убавината. Битола: Микена. 46-56.
Ѓурчинов, Милан. 2008. Рацин - наш современик. Во По трагите на смислата и убавината. Битола: Микена. 57-61.
Зафировска, Марија. 2007. Поетски филм на Зафирчев и Стефков: Емотивно светло врз Рацин. Вест, 18 јуни.
Зафирчев, Васил. 2007. Лета ли магарето, Утрински весник, 29 јуни. Калер, Џонатан. 2012. Книжевна теорија: сосема краток увод. Скопје:Поетики.
Конески, Блаже. 1994. За Рацин, Скопје: Култура.
Печков, Петре. 2006. Во Велес почна да се реализира телевизиски проект 'Елегија за тебеʽ, поетски филм за Кочо Рацин. Дневник, 27 ноември.
Печков, Петре. 2007. Создаден првиот филм за Рацин "Елегија за тебе", 2007, Утрински весник 10.6.
Спасов, Александар. 1991. Соопштение за дел од книжевната заоставштина на поетот Кочо Рацин. Во Кочо Рацин. Во Избрани страници. Ур. Спасов, Александар / Спасов, Људмил, Скопје: Култура.187-206.
Трајкоски, Д. 2006. Нов македонски поетски филм. Васил Зафирчев како Кочо Рацин. Вечер. 4 декември.
McHale, Brian. 2001. Postmodernist Fiction. London and New York: Routledge. Montrouz A. Luis. 2003. Poetika i politika kulture. In Novi Istoricizam i kulturni materijalizam. Prir. Zdenko Lešić, Beograd:Narodna кnjiga. 104-137.
Turković, Hrvoje. 2003. Poetski film. In Filmski leksikon. Ur. Kragić, Bruno/Gilić, Nikica, Zagreb: Leksikografski zavod Miroslav Krleža.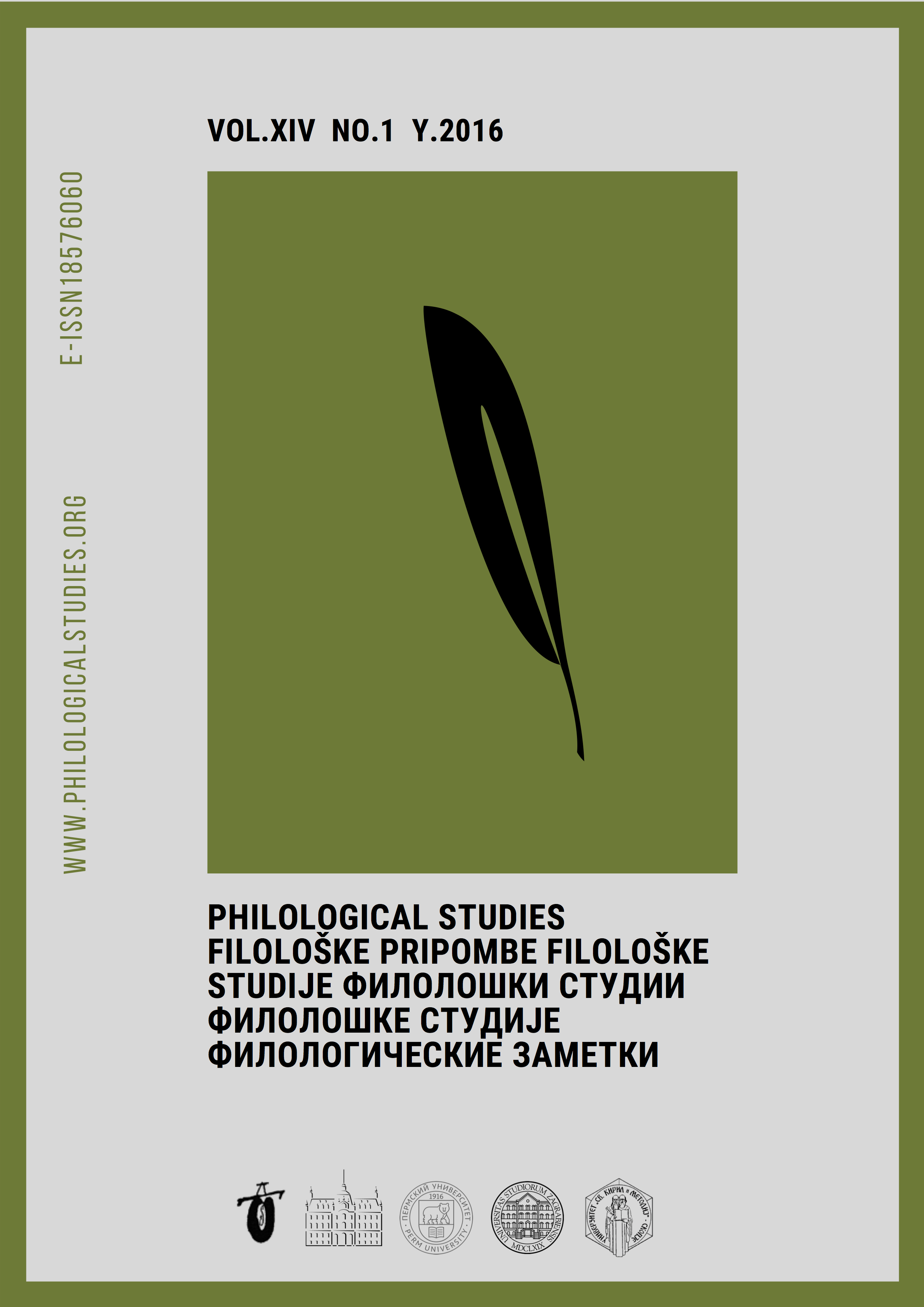 Section
History and Philology