POSTMEMORIAL TRANSMISSION OF TRAUMA
Marija Đorđieva Dimova

Faculty of Philology "Blaze Koneski", Universtiy "Ss Cyril and Methodius", Skopje, Macedonia
Keywords:
postmemory, memory, postgeneration, trauma, Aegean Theme
Abstract
Starting from Marianne Hirsch's thesis that the notion of postmemory can be generalised in various contexts of traumatic transfer, this paper aims to elaborate on the interpretive validity of this concept in relation to the so-called Aegean Theme in Macedonian literature, that is, the theme of collective trauma caused by the exodus of Macedonian from Greece during the Greek Civil War (1944-1949). The subject of interest are the two works - Egejci and Snegot vo Kazablanka - by Macedonian authoress Kica Kolbe, member of the so-called post-generation. Considering that both books are of different genres—autobiography and novel—the analysis offers a comparative presentation of the narrative conventions taking part in the affirmation of their postmemorial dimension present in: the variant of postmemory, the elements of secondariness and of mediativeness of postmemory, as well as the postmemorial relation to the past through imagination, projection and creation.
Downloads
Download data is not yet available.
References
Assmann, Jan 2005. Kulturno pamćenje. Zenica: Vrijeme.
Codde, Phillipe. 2009. "Transmitted Holocaust Trauma: A Matter of Myth and Fairy Tales?". European Judaism. 42:1, 62-75.
Hirsch, Marianne. 1999. "Projected Memory: Holocaust Photographs in Personal and Public Phantasy". In Acts of Memory: Cultural Recall in the Present, edited by Mieke Bal, Jonathan V. Crewe, and Leo Spitzer. 3-23. Hanover and London:University Press of New England.
Hirsch, Marianne.2001. "Surviving Images: Holocaust Photographs and the Work of Postmemory". The Yale Journal of Criticism, 14: 5–37
Hirsch, Marianne. 2008. "The Generation of Postmemory". Poetics Today 29:1, 103-128.
LaCapra Dominick. 1998. History and Memory After Auschwitz. Ithaca, NY: Cornell University Press.
Suleiman, Susan. 2002. "The 1.5 Generation: Thinking About Child Survivors and the Holocaust'. American Imago. 59:3,277-295.
Van Alphen, Ernst. 2006. "Second-Generation Testimony, Transmission of Trauma, and Postmemory". Poetics Today. 27:2, 473-488.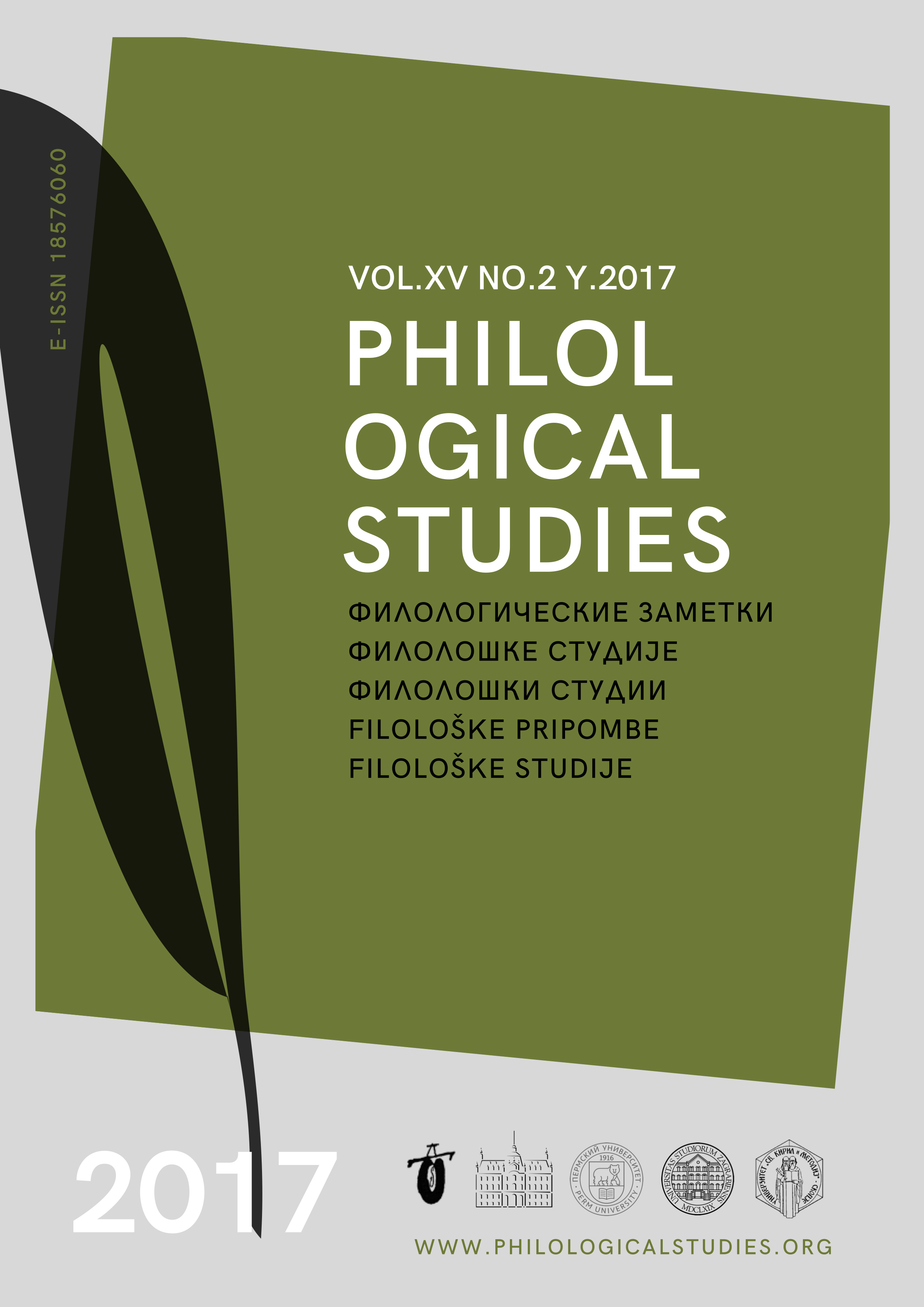 Section
Literature in Intercultural Context