1966 YEAR IN THE HISTORY OF RUSSIAN DETECTIVE FICTION: VIKTOR SMIRNOV AND PAVEL SHESTAKOV
Petr A. Moiseev

Perm State Institute of Culture Perm, Russia
Keywords:
detective fiction, Viktor Smirnov, Pavel Shestakov
Abstract
The article is devoted to the detective stories by Viktor Smirnov ("Night Motorcyclist" and "As a Woodcock to Its Own Springe") and Pavel Shestakov ("Through the Maze"), which appeared in 1966. These two novels and novella can be considered as the first full-fledged detective stories published in Russia. The paper shows the gradual transition of the Soviet authors from the police novel to the detective story. This gradualism is explained by the hostile attitude of Soviet censorship to the detective genre. It is indicated that the Soviet police novel was close to the production novel and therefore was recognized as satisfying the requirements of socialist realism. The image of the sleuth in Smirnov's and Shestakov's detective stories tends, on the one hand, to the typical investigator from the police novel, on the other – to the typical hero of the detective story. In this time Russian writers do not invent new puzzles, but refer to the puzzles already used by foreign detective writers of the late XIX – first third of XX centuries.
Downloads
Download data is not yet available.
References
Detektiv: bez skidok na zhanr [Detective Fiction: without Condescension about the Genre]. (1971). In Literaturnaya gazeta, February 10. (In Russian.)
Moiseyev, Petr A. (2017). Poetika detektiva [Poetics of Detective Fiction]. Moscow: Izdatel'skii dom Vysshey shkoly ekonomiki. (In Russian.)
Razin, Vladimir M. (2000). V labirintakh detektiva. Ocherki istorii sovetskoy i rossiyskoy detektivnoy literatury 20 veka [In the labyrinths of the detective. Essays on the history of Soviet and Russian detective literature of the twentieth century]. URL: http://detective.gumer.info/text03.html#razin (accessed May 31,
2019). (In Russian.)
Shestakov, Pavel A. (1971). Cherez labirint [Through the Maze]. M.: Molodaya
gvardiya. (In Russian.)
Slovin, Leonid S. (2013). Strakh vysoty. Pavel Shestakov [Fear of Heights. Pavel
Shestakov]. URL: http://detective.gumer.info/text03.html#slovin (accessed May
31, 2019). (In Russian.)
Smirnov, Viktor V. (1966). Seti na lovtsa [As a Woodcock to Its Own Springe]. In
Iskatel'[The hunter] No.5. 2-32. (In Russian.)
Vol'skiy, Nikolay N. (2006). Legkoye chteniye. Raboty po teorii i istorii
detektivnogo zhanra [Light Reading. Works on the theory and history of the detective genre]. Novosibirsk: Izdatel'stvo Novosibirskogo gosudarstvennogo pedagogicheskogo universiteta. (In Russian.)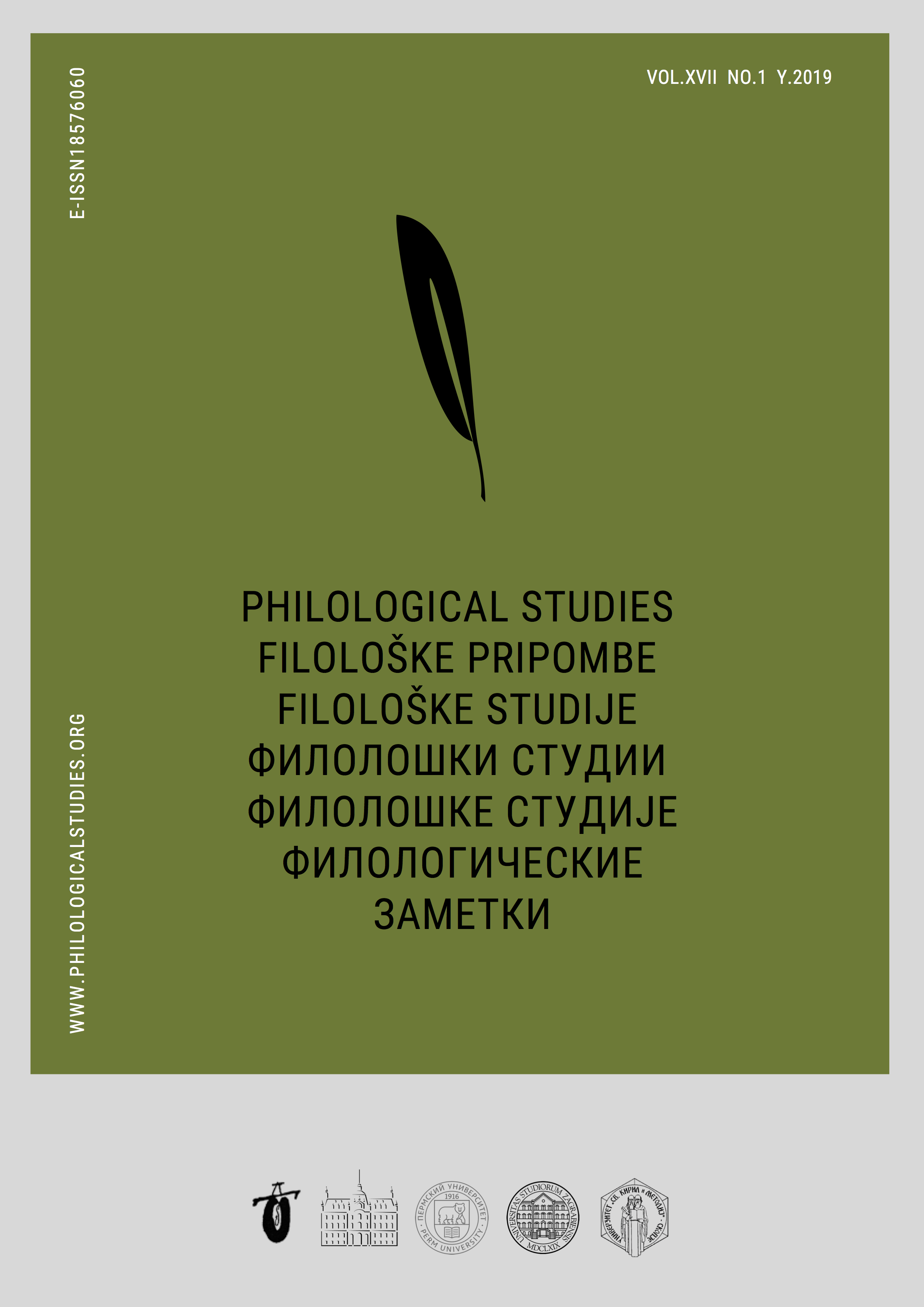 Section
Literature in Intercultural Context