THE PHENOMENOLOGY OF LITERATURE BY ROMAN INGARDEN
Elena A. Timoschuk

Vladimir branch of Russian Presidential Academy of National Economy and Public Administration Vladimir, Russia
Keywords:
phenomenology of literature, aesthetics, intentionality
Abstract
The reader is offered an overview of the development of Roman Ingarden's phenomenology of literature. The author of this paper proceeds from the position that this theoretical approach has not yet exhausted itself and actualizes it as a means of intercultural communication. Polish philosopher R. Ingarden is known primarily for his interpretation of a work of art as a special form of being. The geopolitical position of Poland contributed to the reception of European philosophy, the formation of national thinkers known abroad. Ingarden solves questions of ontology, consciousness, epistemology, metaphysics, ethics and axiology on the example of the phenomenology of literature. The thinker seeks to bring the teachings on the acts of consciousness to a more realistic position, and therefore refers to a literary work as an example of the layering of the being. R. Ingarden introduces such characteristics of sociocultural objects as intentionality, points of uncertainty and concretization, which makes it possible to consider his phenomenological methodology as a versatile tool for analyzing text in culture.
Downloads
Download data is not yet available.
References
Abramova, Nina T. (2009). Traditsii: linii konstituirovaniya obshcheznachimogo opyta [Traditions: lines of constitution of universally valid experience]. In Pavlenko, A.N. (Ed.). Filosofiya nauki. Vyp. 14: Ontologiya nauki [Philosophy of Science. Vol. 14: Ontology of science]. Moscow: Izdatel'stvo Instituta filosofii RAN. 182-194. (In Russian.)
Timoschuk, Elena A. (2008). Intencional'nost' i konkretizaciia kak formy uporiadochivaniia mira v fenomenologii R. Ingardena [Intentionality and concretization as the forms of ordering the world in the phenomenology of R. Ingarden]. In Brennoe i vechnoe: social'nye ritualy v mifologizirovannom prostranstve sovremennogo mira [Mortal and eternal: social rituals in the mythologized space of the modern world]. Velikiy Novgorod: Izdatel'stvo Novgorodskogo gosudarstvennogo universiteta im. Yaroslava Mudrogo. 334- 337. (In Russian.)
Golaszewska, Maria. (1993). Roman Ingarden. Człowiek i dzieło. Cracow. (In Polish.)
Gomulka, Jakub, Tarnowski, Karol, Workowski, Adam (Eds.). (2014). Fenomenologia polska a chrześcijaństwo. Cracow: Wydawnictwo Naukowe Uniwersytetu Papieskiego Jana Pawła II w Krakowie. (In Polish.)
Gуrniak-Kocikowska, Kristina. (1997). Poland. In Embree, L. et al. (Eds.). Encyclopedia of Phenomenology. Dordrecht: Kluwer Academic Publishers. 537-542.
Ingarden, Roman. (1989). Ontology of the work of art. Ohio: Athens.
Majewska, Zofia. (1995). Książeczka o Ingardenie. Szkic biograficzny. Lublin:
Wyd. UMCS. (In Polish.)
Ogrodnik, Bogdan. (2000). Ingarden. Warsaw: Wiedza Powszechna. (In Polish.)
Poltawski, Andrzej. (1999). Fenomenologiczne podstawy etyki według Karola Wojtyły. In Pawlica, J. (Red.) Spór o etykę. Cracow: UJ. 203-206. (In Polish.) Poltawski, Andrew. (2002). The problem of time in the philosophy of Roman
Ingarden. In Eilstein, Helena (Ed.). Synthese library: Studies in epistemology, logic, methodology, philosophy of science. Vol. 309: A collection of Polish works on Time and Spacetime. Dordrecht: Kluwer Academic Publishers. 137- 148.
Soniewicka, Marta. (2008). Możliwość bytu koniecznego w ontologii Romana Ingardena: czy założenia filozoficzne zawarte w paragrafie 13 Sporu o istnienie świata Romana Ingardena pozwalają na przeprowadzenie dowodu ex necessario na istnienie Boga? In: Przegląd Tomistyczny. T. 14. 383-405. (In Polish.)
Tomaszewska, Wieslawa. (2014). Jakości metafizyczne w dziele sztuki literackiej i ich poznawanie. In Studia Philosophiae Christianae, No 2(50). 126-144. (In Polish.)
Tymieniecka, Anna-Teresa. (1988). Logos and Life: The Three Movements of the Soul: The Spontaneous and the Creative in Man's Self-Interpretation-in-the- Sacred. In Analecta Husserliana. Vol. XXV. Dordrecht: Kluwer Academic Publishers.
Tymieniecka, Anna-Teresa (Ed.). (1994). From the Sacred to the Divine: A New Phenomenological Approach. Boston: Kluwer Academic Publishers.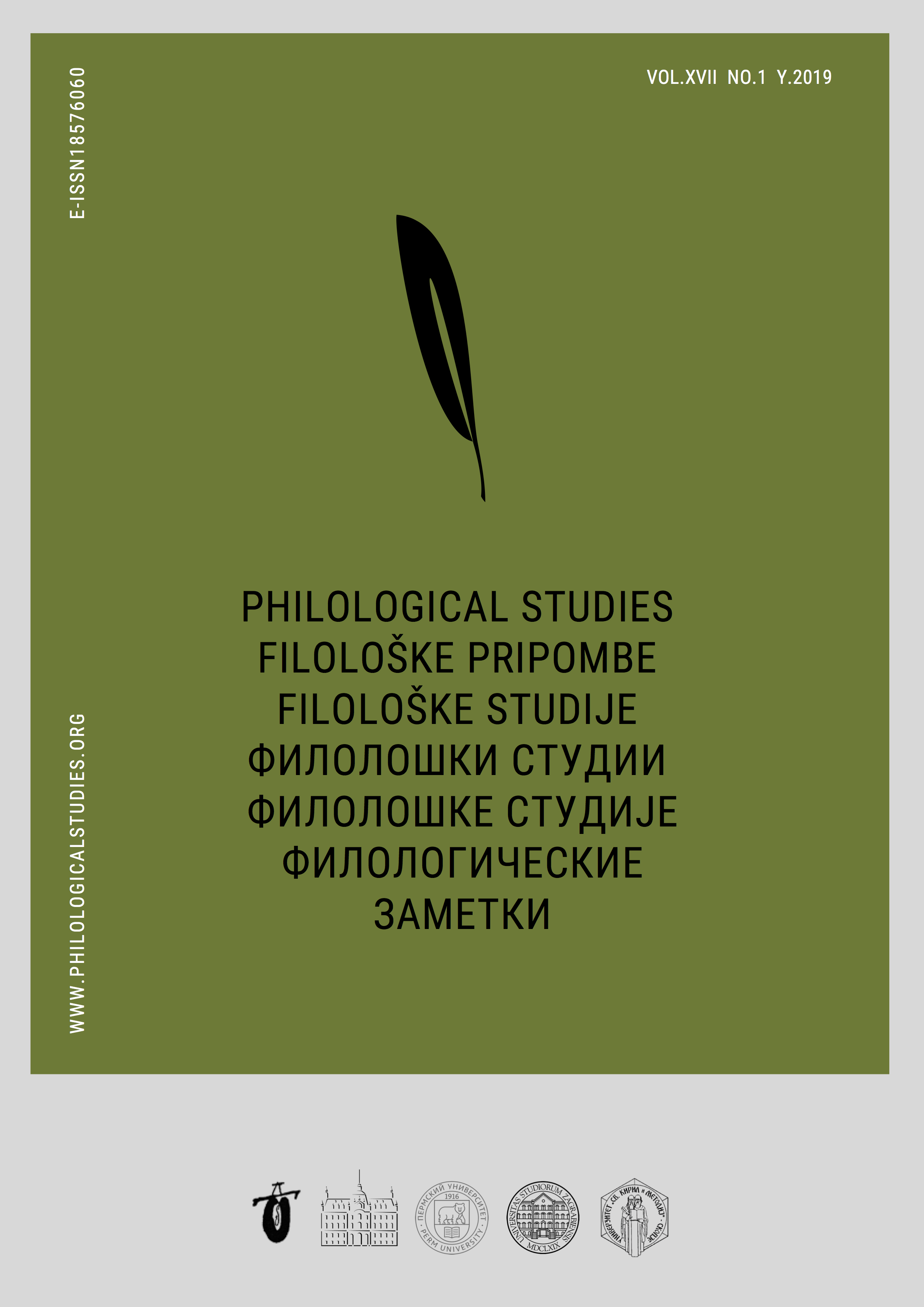 Section
Philosophical-Cultural Problems